---
Running backs across the NFL are going to be celebrating July 24th for years to come; at least the marquee ones will. That was the day the world found out Todd Gurley was going to get paid a boatload of money.
How big of a boat? A big enough one to hold the $60 million over four years which the Los Angeles Rams were going to pay him (with $45 million guaranteed). We eventually learned that is was $57.5 million with $45 million in guarantees (yes, there is a difference).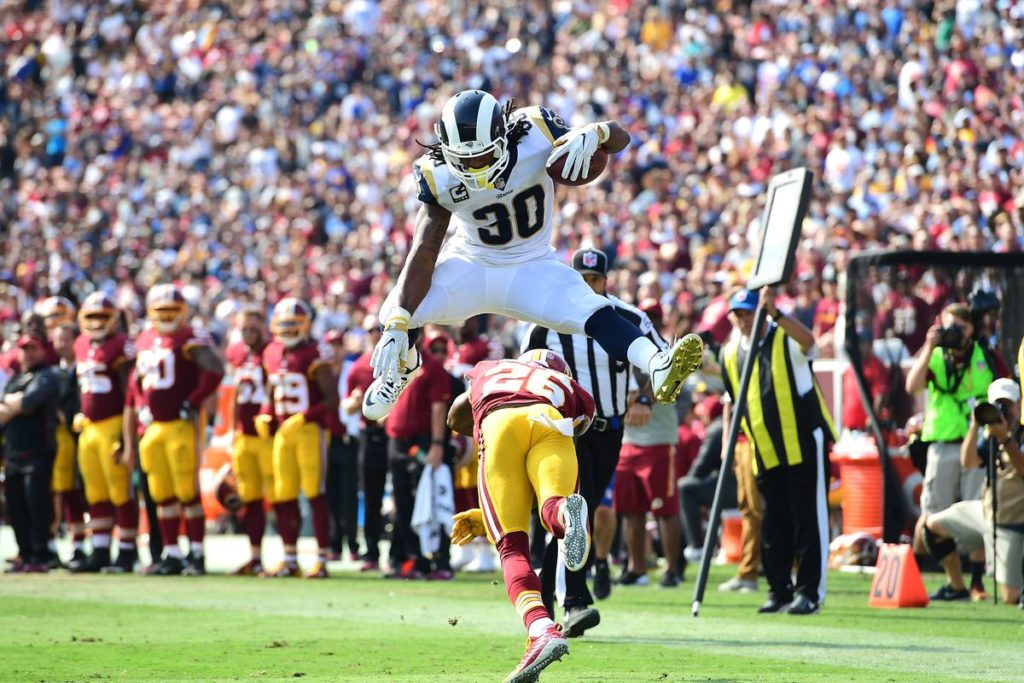 But at his age, just 24 years old, barring a couple of nasty injuries, there is no reason to think he'll slow down. Unless the Rams get lucky and stumble across a rookie in the future that is as good, there is no way they are going to let Gurley go.
However, what is getting glossed over by most of the coverage of his contract is that he could have done better had he waited a year or two. But instead, he made the same mistake Rob Gronkowski made back in 2012.
He signed his first extension way too soon.
The Mistake
New England Patriots tight end Rob Gronkowski signed his first contract extension after his second year in the league. At the time, it looked like a great deal for both sides. The Patriots were locking up one of the most potent offensive weapons in recent history. Gronkowski was going to become the highest paid tight end (average salary) in the league.
Despite the injury issues he had in his third and fourth seasons, he still produced as well, if not better, than the other top tight ends. But then the other tight ends got new contracts. When they got paid, they got paid more than him, even though he produced as good, if not better.
If anything, the fact that he only played in 18 games combined during his third and fourth years and still produced as much as he did is proof that he deserved more. But he was under contract and getting paid well, so he played on. He played on and played better than most, as he watched much lesser talents make a lot more money than him.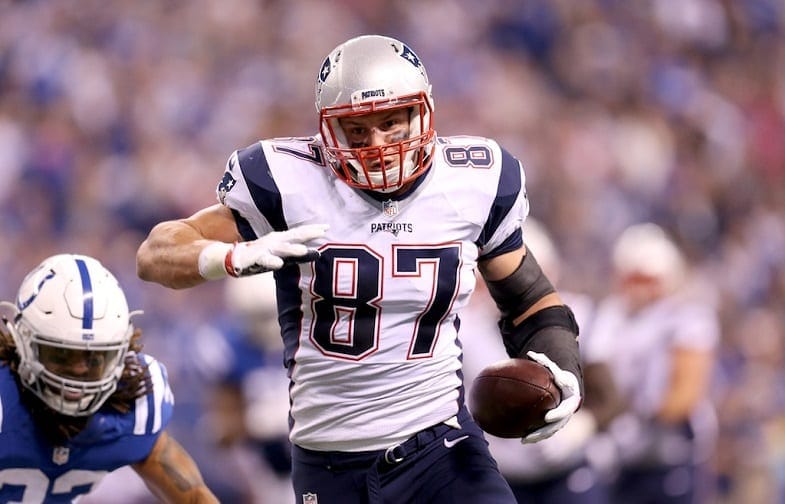 He is arguably the best tight end in the game. But last season was the first time he was the highest paid tight end in the game. That only happened because he complained about his salary and the team made some adjustments.
The Patriots are supposedly working on adjusting his contract again for this season. If they don't, he is set to be the fifth highest paid tight end in the league. Jimmy Graham (the highest paid) is deserving, but Greg Olsen, Trey Burton, or Zach Ertz? They don't deserve more than Gronkowski.
Had he not signed an extension so early and for so long, he might not have ended up as underpaid as he is.
Todd Gurley is still in good shape
Gurley could have gotten a better deal had he waited another year. Chances are good Le'Veon Bell would have set the market. That would have given his agent a better starting point than he had this year. That doesn't mean he would have gotten more—but could he have?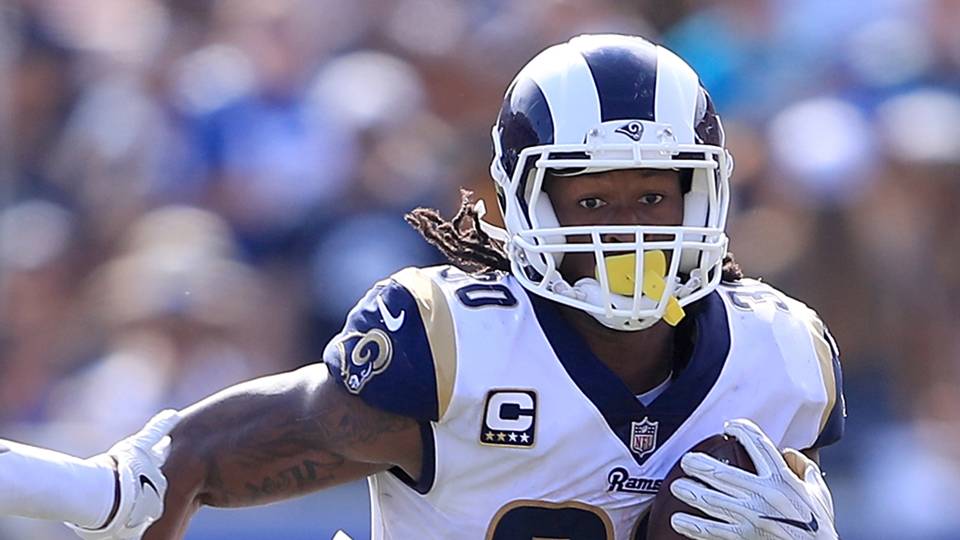 With the way salaries are escalating each year for quarterbacks and starting to escalate for other positions as well—probably.
But he will become a free agent at the age of 29. That means he'll be at the perfect age for someone to sign him to a frontloaded contract that pays him very well the first two years—until he turns the dreaded age of 31 (when running backs often lose a step).