---
Hitting the ball in baseball is the aim of the game, but some stars made it look easier than others. These baseball legends are by far the best hitters to ever step up to the plate.
Tris Speaker – 3,514 hits
If Tris Speaker were alive and playing today, he would have far more home runs, but he was playing in the 'dead ball' era. Despite issues with the ball, Speaker was a consistent hitter and is the all-time leader in doubles. With Speaker in the team, the Red Sox won two World Series, while he went on to win one more while playing with the Cleveland Indians. The Hall of Famer's batting average of .345 'speaks' for itself.
Stan Musial – 3,630 hits
Baseball has never been short of stars, but Stan Musial is undoubtedly a hero. Musial served with the military during the Second World War so missed a couple of seasons, but it didn't stop him becoming one of the best ever. He won three World Series with the St. Louis Cardinals and became a 24-time All-Star. Musail entered the National Baseball Hall of Fame in 1969.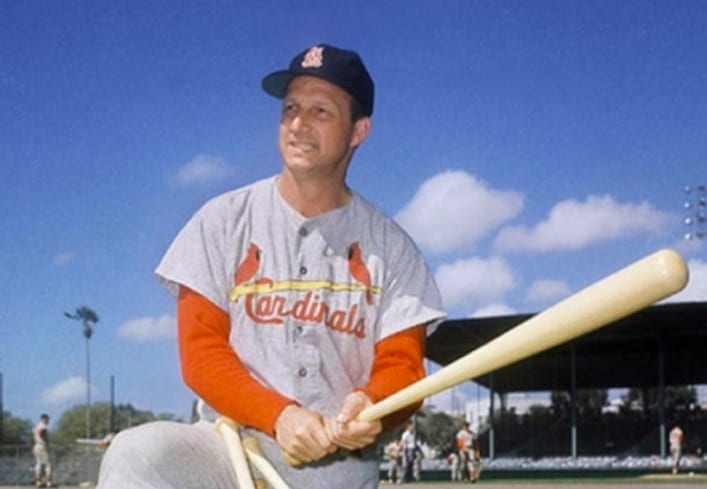 Hank Aaron – 3,771 hits
In a 20-year career, Hank Aaron was selected as an All-Star 25 times. He won the World Series with the Milwaukee Braves in 1957 and was the NL batting champion twice. He managed a total of 3,771 hits during his career, placing him third on the all-time list. When Aaron was at the plate, pitchers knew their throw had to be perfect as he was a fearsome home run hitter, he finished with 755 homers.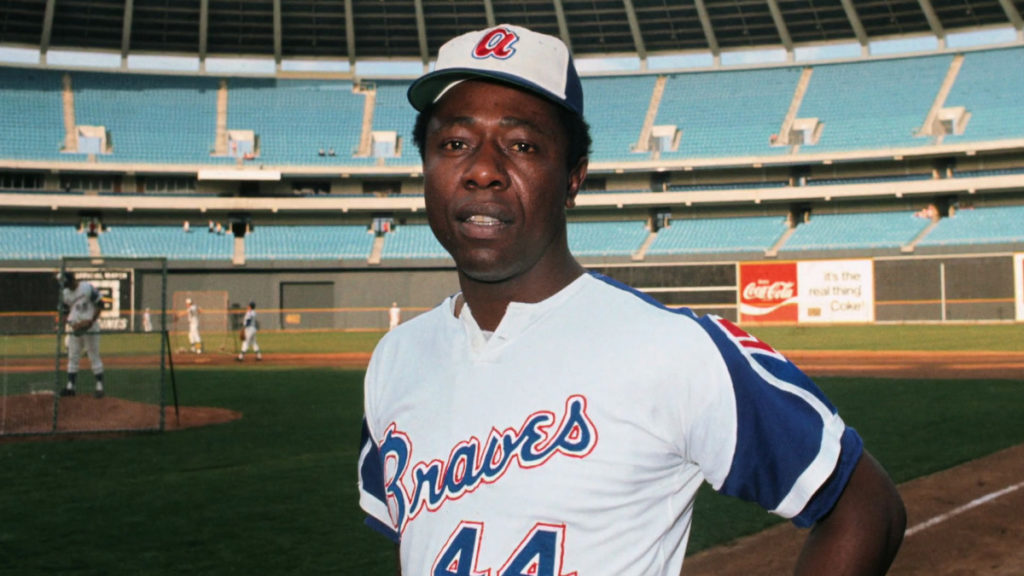 Ty Cobb – 4,191 hits
Ty Cobb comes up just short of the all-time record for hits with 4,191. History has told us that Cobb was not particularly liked when he played, but that doesn't take away from his accomplishments on the diamond. Cobb was a 12-time AL batting champion and the home run leader in 1909. Cobb was inducted into the National Baseball Hall of Fame in 1936 thanks to the highest batting average in MLB history with .367.
Pete Rose – 4,256 hits
Pete Rose is the all-time hits leader in MLB history with 4,256, but is not in the Hall of Fame. The player was selected in the All-Star game a total of 17 times, and he won three World Series. He was a great player but his memory is tarnished, and he may be excluded from the Hall of Fame forever.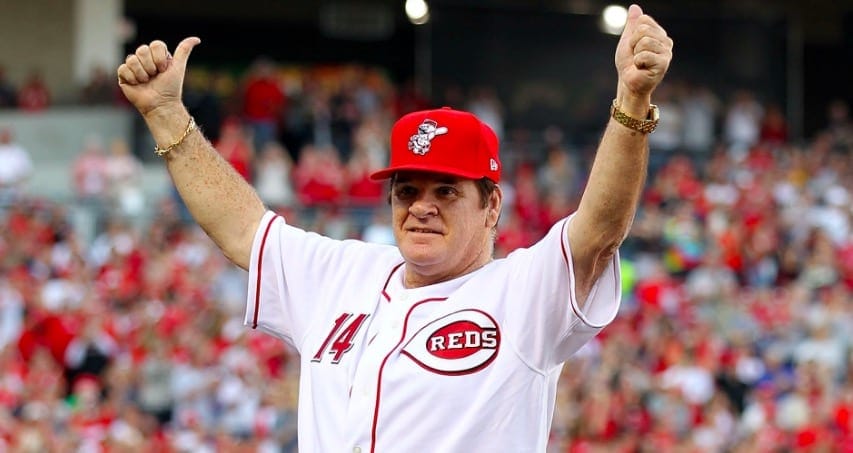 Rose, as player-manager of the Cincinnati Reds, was suspected of betting on his team. This led to the National Baseball Hall of Fame formally voting to ban those on the permanently ineligible list from ever being inducted. Rose found himself on that list thanks to his betting scandal, and the best hitter in MLB history risks being forgotten about.
While their records speak for themselves, the fact they have gone on to become Hall of Famers, barring Rose, shows just how good these stars were. They are the top MLB hitters of all time.