---
There's something exhilarating about the NBA draft. The playoffs are over, a championship has been won, and NBA fans are clamouring for any kind of excitement that's basketball related.
The draft represents freshness. It represents new blood, new faces, new talent that we've never before seen grace the NBA floor. Especially if your favorite team is a young team that's rebuilding, it becomes even more exciting because you know there's a chance you might get someone really good, and who may even transform your team dramatically.
Perhaps the most exciting thing is the unknown factor. At the end of the day, as good as a player might look, you really don't know how well they're going to play once they reach the NBA. But there have been drafts with some awesome track records. Drafts that produced a multitude of awesome players. Here are, in my humble opinion, the best draft classes of all time.
3. 2003 NBA Draft
Every time you have a guy like LeBron James in your draft, you know it's a good one. But while King James is certainly great, I don't add drafts to this list simply because of one person. No siree, it wasn't just first pick LeBron James. There was also Carmelo Anthony, who was taken with the 3rd pick by the Denver Nuggets.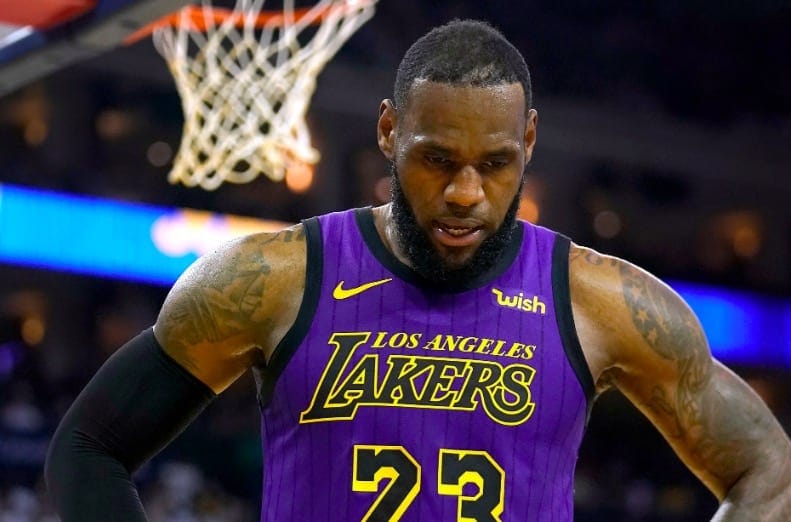 Then you had Chris Bosh taken right after that by the Toronto Raptors. Oh yeah, and then Dwyane Wade was selected 5th by the Miami Heat. Already within the top 5 picks, you had 4 future Hall of Famers. But it wasn't just them… The 2003 NBA Draft also had a handful of solid role players, like versatile big man Boris Diaw, three point specialist Kyle Korver, and All-Star David West.
2. 1984 NBA Draft
Michael. Jeffrey. Jordan. Need I say more? Jordan is a part of the 1984 NBA Draft, and that's impressive in its own right. But like I said before, it's not just about one person. Perhaps it's a testament to how amazing this draft was that Jordan wasn't selected first. He was taken third, and the first pick was actually Hakeem Olajuwon – a top 20 player of all time.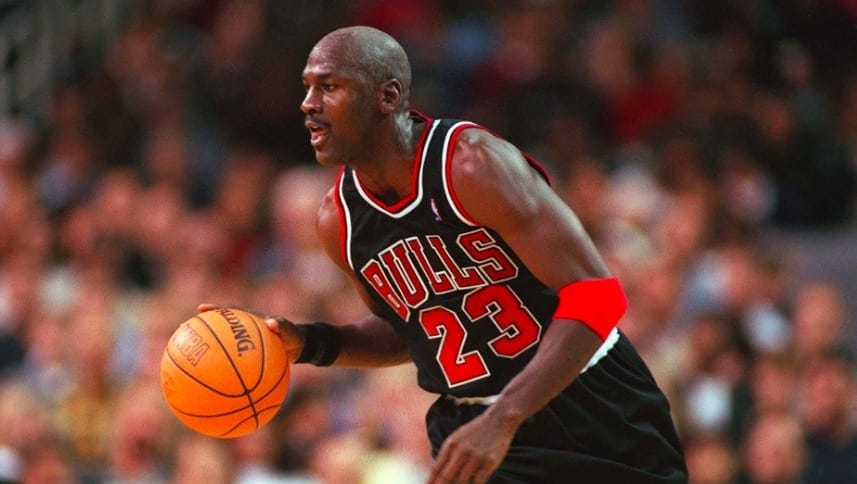 You also had Charles Barkley taken by the Sixers with the 5th pick, and John Stockton selected by the Jazz at 16. Just those four players I just mentioned should be enough to qualify this draft as being one of the best ever – it's practically a dream team in it's own right.
1. 1996 NBA Draft
We give the ultimate crown to the 1996 NBA Draft. This class was absolutely stacked from the top down. It had not just quality, but the quantity as well. If an NBA team was made out of this class, they'd have an All Star starting five, and a handful of All Stars on the bench too. Let's run through it quickly:
Allen Iverson, "The Answer," picked first. Marcus Camby at number 2. Stephon Marbury at 4. Ray Allen at 5. Antoine Walker at 6. Are you tired yet? Because I'm far from done.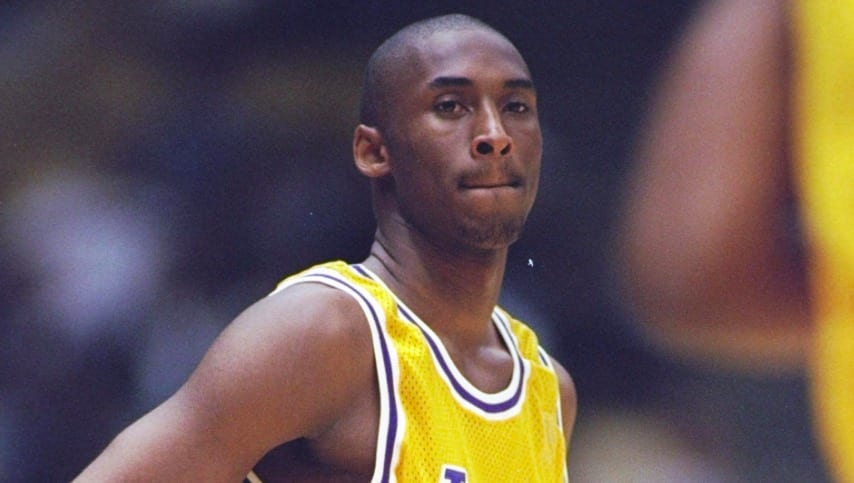 Kobe Bryant, the Mamba himself, was taken by the Charlotte Hornets with the 13th pick, and traded to the Lakers on draft night. Right afterward was three-point sharpshooter Peja Stojakovic. And right after that was two-time MVP Steve Nash – no big deal.
Then Jermaine O'Neal at 17, and Zydrunas Ilgauskas at 20 – both All Stars in their own right. And then the cherry on top was Ben Wallace, a rookie that year who went undrafted – before winning 4 Defensive Player of the Year awards, and a title to boot.