---
Rookies are often overlooked in the world of the NBA and have to prove themselves the moment they join a team. The rookie contract for NBA is two to three years, but these players proved themselves in their rookie years and are now in the history books as the best rookies of all time.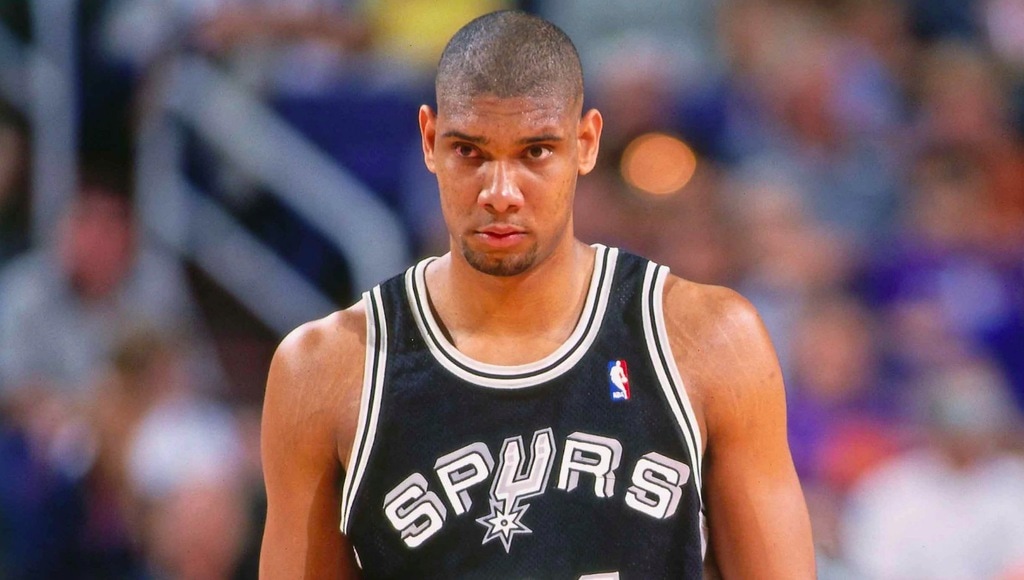 Tim Duncan
Tim has played and coached for the Spurs his entire NBA career, and his loyalty is one of the many things that make him special. In 1997, he was drafted to the San Antonio Spurs as a rookie. He made a huge splash in the basketball world when he got 22 rebounds against Dennis Rodman, an NBA legend. He quickly earned a reputation as the top draft pick, and cemented this reputation by earning an All-NBA first-team honors. He scored an average 22 points per game and caught an average of 12 rebounds per game in his first season. He was known for his outstanding defense performance and was selected as NBA Rookie of the Year in 1998. Even if he had a bad first half of a game, he would come out even stronger in the second half. His peers, like Rodman, noticed his quiet confidence too. He then went on to become the leader of the Spurs in 2003.
Larry Bird
The Boston Celtics were actually the sixth NBA team to try to draft Bird, and they were lucky enough to get one of the best players in history. Before being drafted, Larry injured his right index finger so badly that he had to switch his shooting technique completely to the left hand. Perhaps this was his lucky charm – because when Larry Bird was first drafted, he became an instant success. He had such skill that he changed the name of the Boston Celtics the moment he became an NBA Rookie. In his debut in 1979, he caught 10 rebounds, and scored 14 points which made the fans pay attention to this small town boy. He set a great average of 22 points and 11 rebounds per game in his first season. This earned him a spot in the All Star team and was named Rookie of the Year in 1980. His mere presence on the team revived the Celtics, because he was hard-working and logical, unlike the basketball stars of the time who had become infamous for being cocky and lazy. His work ethic is still praised to this day.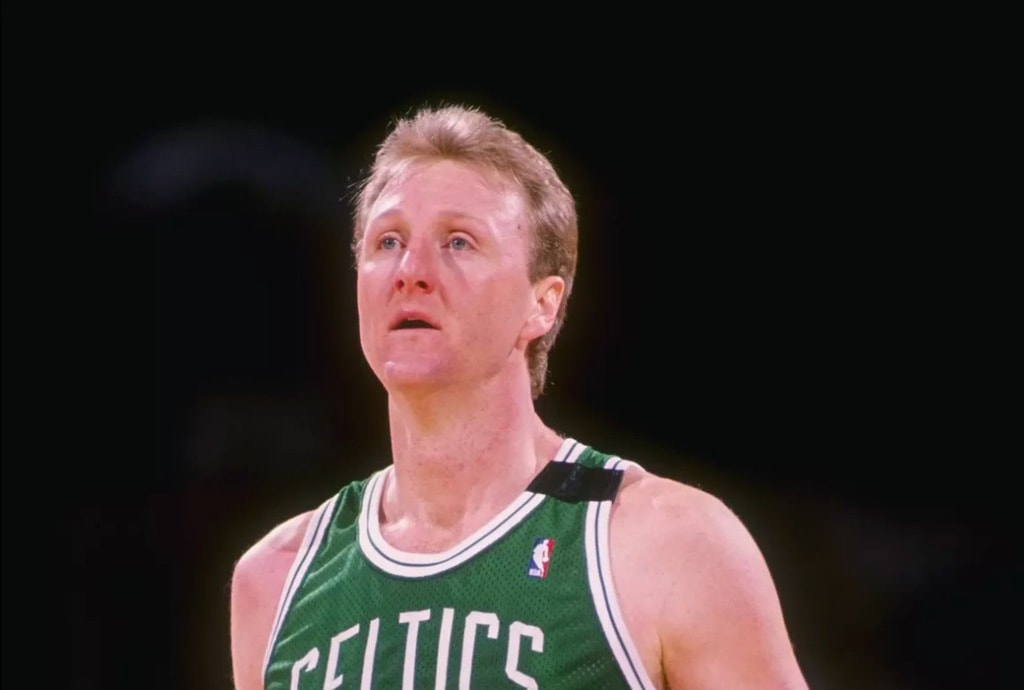 Elvin Hayes
This player was known for being quiet and introverted, but his basketball skills packed a punch. He started playing in his teenage years and made history from then on. He was an instant legend when he was signed into the NBA in 1968. He outperformed Bird and Duncan by scoring an average of 29 points and catching an average of 17 rebounds per game. He was quickly picked up and signed to the NBA All Rookie team. To this day he has the fifth best rookie stats of all time and still leads the NBA Rookie scoring average. The same year he was drafted, he scored a whopping 54 points in a game against the Detroit Pistons.
These players certainly proved themselves when it came to their rookie careers. But it wasn't easy – they dedicated themselves to the sport and spent hours training everyday. Their focus and work ethic is something we can all learn from.