---
So much buzz has surrounded the recent inaugural Fortnite World Cup. The game has grown in popularity across the globe, reaching its pinnacle in this competition, which awarded participants a total of $10 million. This staggering sum of money would have been difficult to imagine just a few short years ago, but the online world has helped to create a major following for esports around the globe.
The hype around this event reached unprecedented heights, and it's safe to say that it was a resounding success. The developer of Fortnite is Epic Games, which announced that more than 2.3 million viewers tuned in to watch the festivities. Moreover, since these numbers only included viewers who used YouTube or Twitch to watch the contest, there were likely many others who used other forms or streaming platforms to get exposure to the live stream.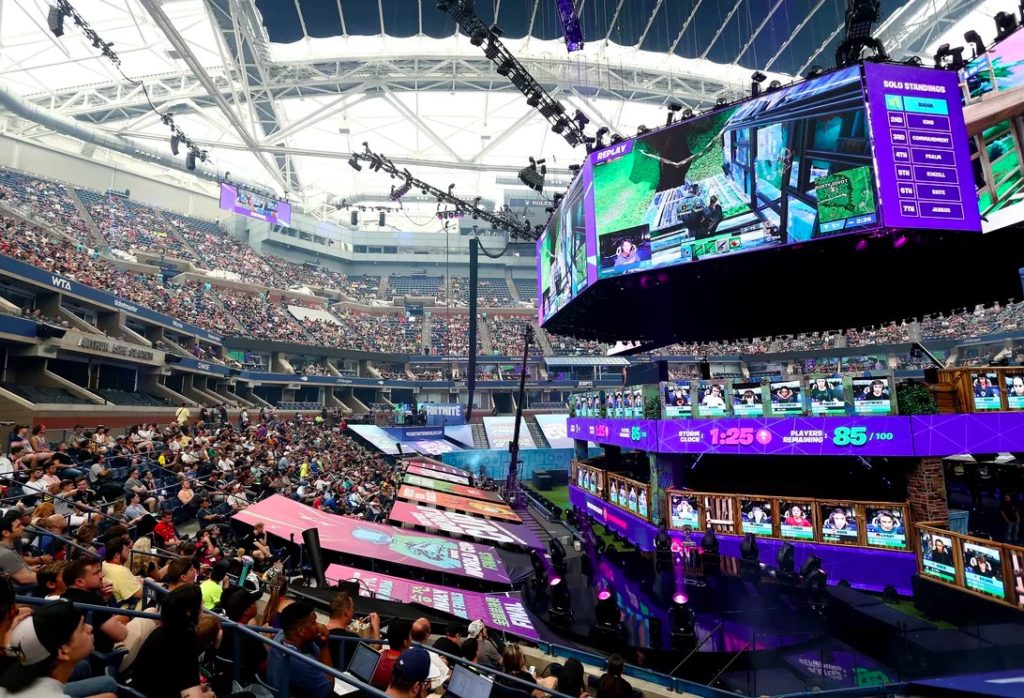 The number of viewers of esports continues to rise. There are many reasons for the increase in demand for more esports content, and it's important to take a close look in an attempt to understand public behavior.
Giving credit where credit is due, the organizers of this event accurately analyzed their target market. Since many of the viewers were millennials, they wisely adapted to their preferred streaming methods of choice. Unlike more traditional sports, viewers were able to watch their favorite players, by simply using their phones, laptops, tablets, or even their consoles. The convenience of accessibility made things much smoother for the end user.
In traditional sports, including the NFL and NBA among others, fans generally need access to cable or satellite TV in order to catch their favorite teams or players. The ability of the contest's organizers to adapt to less outdated methods of online and mobile streaming was a tremendous success. And this is likely where many sports will be headed into the future.


Staying in line with the behavior of the younger generations, analysis of the Fortnite World Cup has indicated that social media platforms were buzzing about this event. Various YouTubers were at the event itself, helping to elevate the viewership. Social media engagement was at an all-time high as well.
Another important feature that helped to improve the satisfaction of viewers was the way in which the event was broadcast. The main stream shifted from high-profile gamers to assure exposure to some of the most intriguing matchups. Viewers could select which players to watch, thereby giving each viewer more control over their desired content.
User engagement is one of the most underrated benefits in online streaming. It allows viewers to be as involved as they want in the game, rather than simply being a spectator. Live online chats are important as well, enabling discussions among fans that only adds more enthusiasm surrounding the competition.
It's tough to imagine the world of traditional sports shifting from its traditional methods of broadcasting, in favor of this modern form of streaming. After all, with such lofty contracts in place with the nation's largest TV networks, it's not likely to occur anytime soon. However, as the younger generations continue to garner larger portions of the target market, something will need to change to adjust for public desire.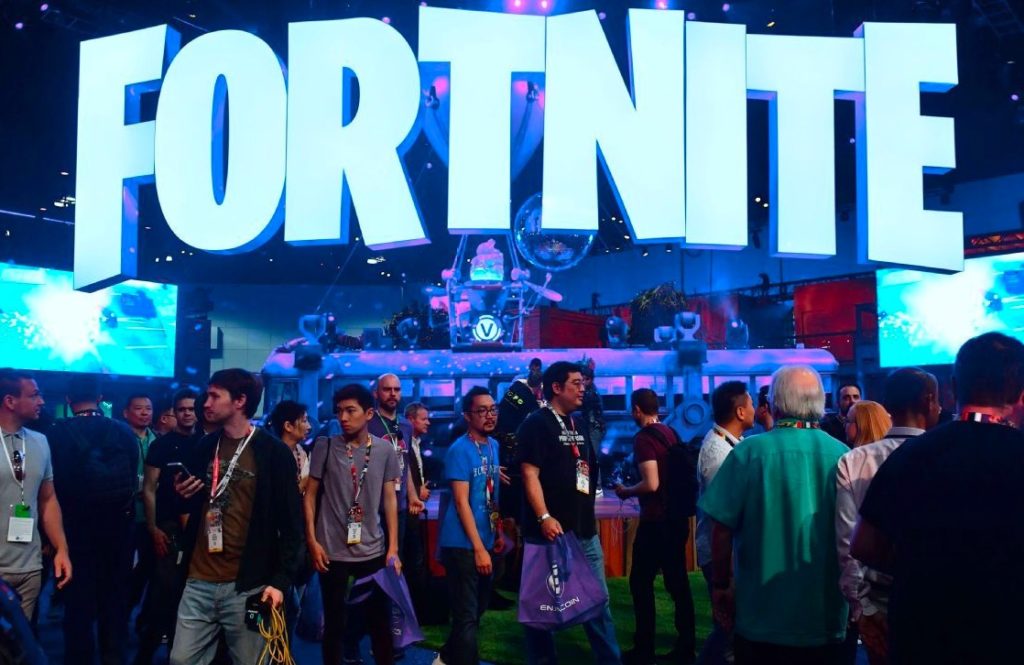 There have been indications that viewership from younger generations of traditional sports is in decline. As time goes by, major sports leagues will find they need to focus on more advanced methods of exposure for their audience.