---
Never in the history of the National Football League has a woman put on pads and taken the field as part of a team's 53 man (pun intended) roster. But in the wake of the 2019 season, one woman could potentially make history.
Carli Lloyd, a member of the U.S. Women's National Team has been playing soccer her entire life. The multi-talented athletes has accomplished so much, but now she could have her eyes set on an NFL career.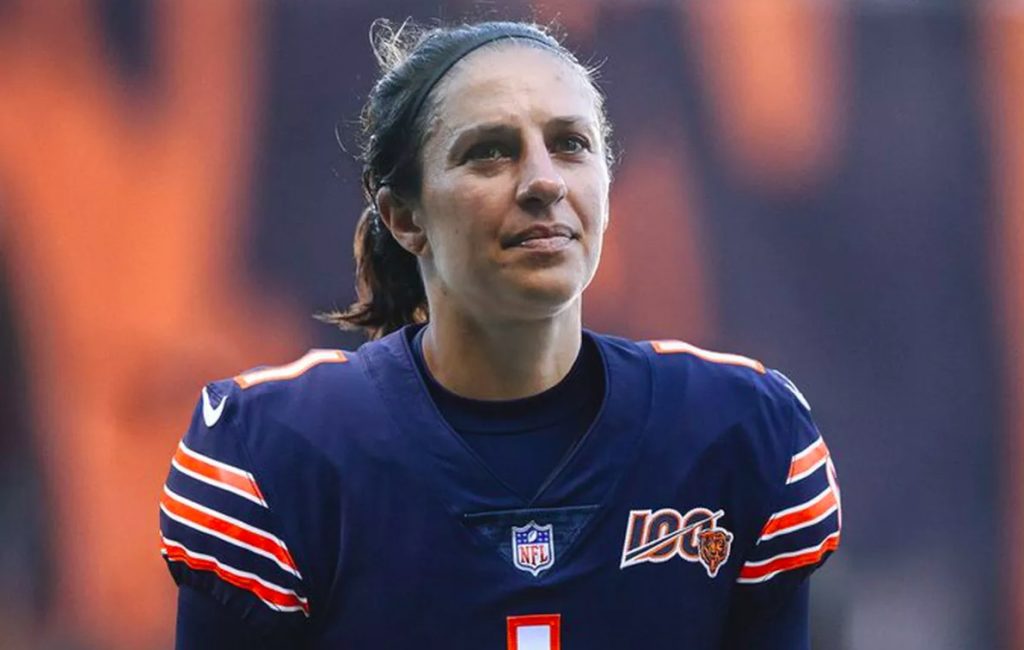 In the recent Philadelphia Eagles training camp, Lloyd took the field alongside some of the franchise's players, looking to showcase her kicking skills. Sure, she's much more accustomed to kicking soccer balls, rather than the oval pigskins that are a part of the gridiron. But this is just another challenge she is not shying away from. At training camp, she rocked a kick from 55 yards out, which seemed to have plenty more leg on it than she needed. It might have even been good from beyond 60 yards.
Shortly after footage of her made field goal made its rounds on twitter, Lloyd was the recipient of at least two offers from NFL teams, to come and kick for them during them upcoming preseason games, according to NFL.com's Jeremy Bergman. The only reason she was unable to make good on those offers was due to prior commitments to the women's national team.
Meanwhile, Steven Hauschka, who is the current starting kicker for the Buffalo Bills, has already offered his help to Lloyd, if and when she decides to take her shot at the NFL level. Hauschka knows that it's possible to make the transition from soccer to football. After all, he was a soccer player himself, before making the change in sports during his sophomore year in college.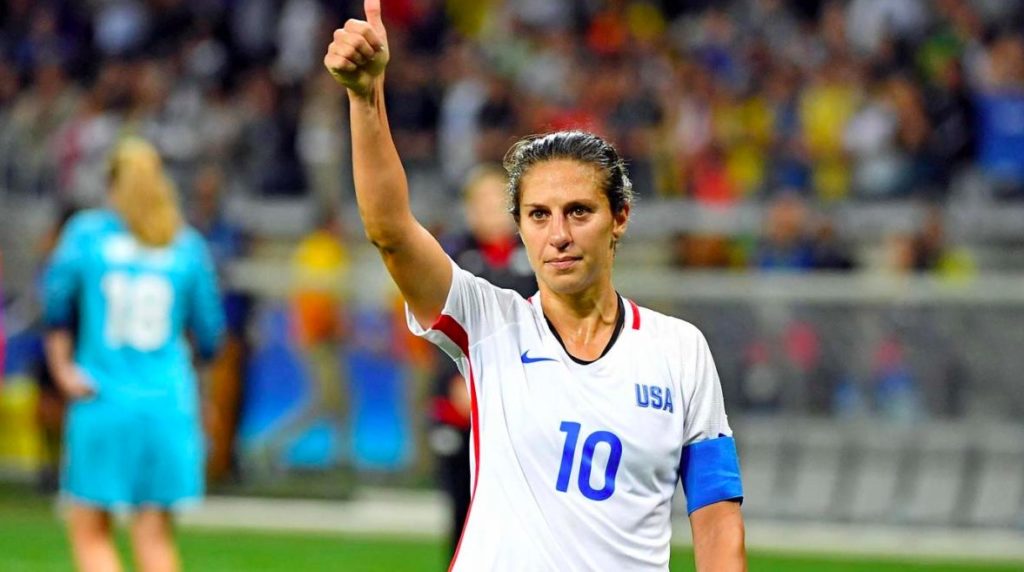 While Hauschka recognizes Lloyd's talents for kicking, he also noted that there are various challenges that can arise from playing in the league. There is a lot of technique that goes into making these kicks. It's different than in soccer, where not every time a players kicks the ball, there are direct and potentially game-changing effects to the outcome of the game. He mentioned that there is little room for error at the NFL level, which would likely be the greatest hurdle for her in a potential transition to football.
Lloyd herself is aware of people's potential resistance to her being the first female player in NFL history. She knows that playing any other position than kicker would not be possible, simply due to the dramatic differences between men and women from a purely physical standpoint. The NFL emphasizes strength and speed (and other athletic abilities) perhaps more than any other sport. But she is thinking about becoming a kicker, and in that regard she believes she can kick with the best of them. Even the men.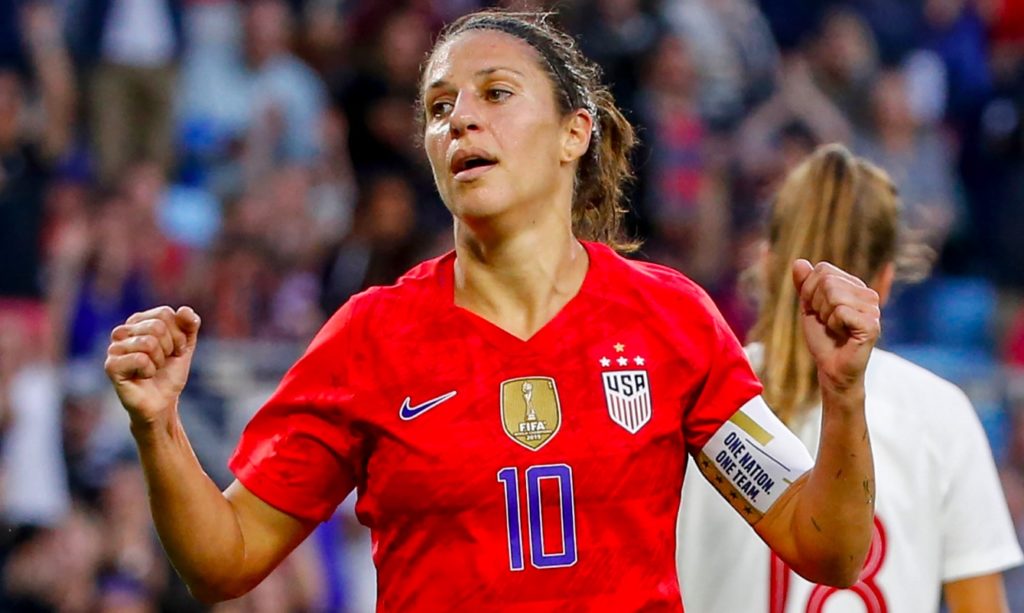 Lloyd also knows what type of effect this move could have on women in the world of sports. There is a clear obstacle for female athletes to play at the level of men. But if they are willing and able to play on that level, shouldn't they at least be given a chance. She would cherish the opportunity to break those barriers, and to provide hope and opportunities for women across the world, to aim as high as possible with their goals. After all, if she could do it, it would provide a precedent for all women in all sports to chase their goals, and to prove their abilities among the greatest athletes in the world, regardless of gender.
While we don't know how this story will unravel, we certainly are rooting for Lloyd to become the first ever female athlete to play in the NFL.