---
The Phoenix Suns have transformed their roster over the past couple of years. The team is now loaded with young talent, which could pave the way for a strong group in the future.
While Trevor Ariza provides them with some veteran experience, and a mentor for the new young guns, the biggest contributors will be a core of ultra talented and inexperienced players. Devin Booker is entering his third season, while Josh Jackson is getting ready for his sophomore campaign in the pros. And then there are the two hyped rookies, in No. one overall pick DeAndre Ayton and promising tenth overall selection Mikal Bridges.
All of these new players create a scenario in which it becomes very difficult to predict how each one will contribute to the team in the upcoming season. It's anyone's guess what the team will get out of Bridges in his rookie season, and even Ayton will find the competition is much stiffer against the NBA's top big men.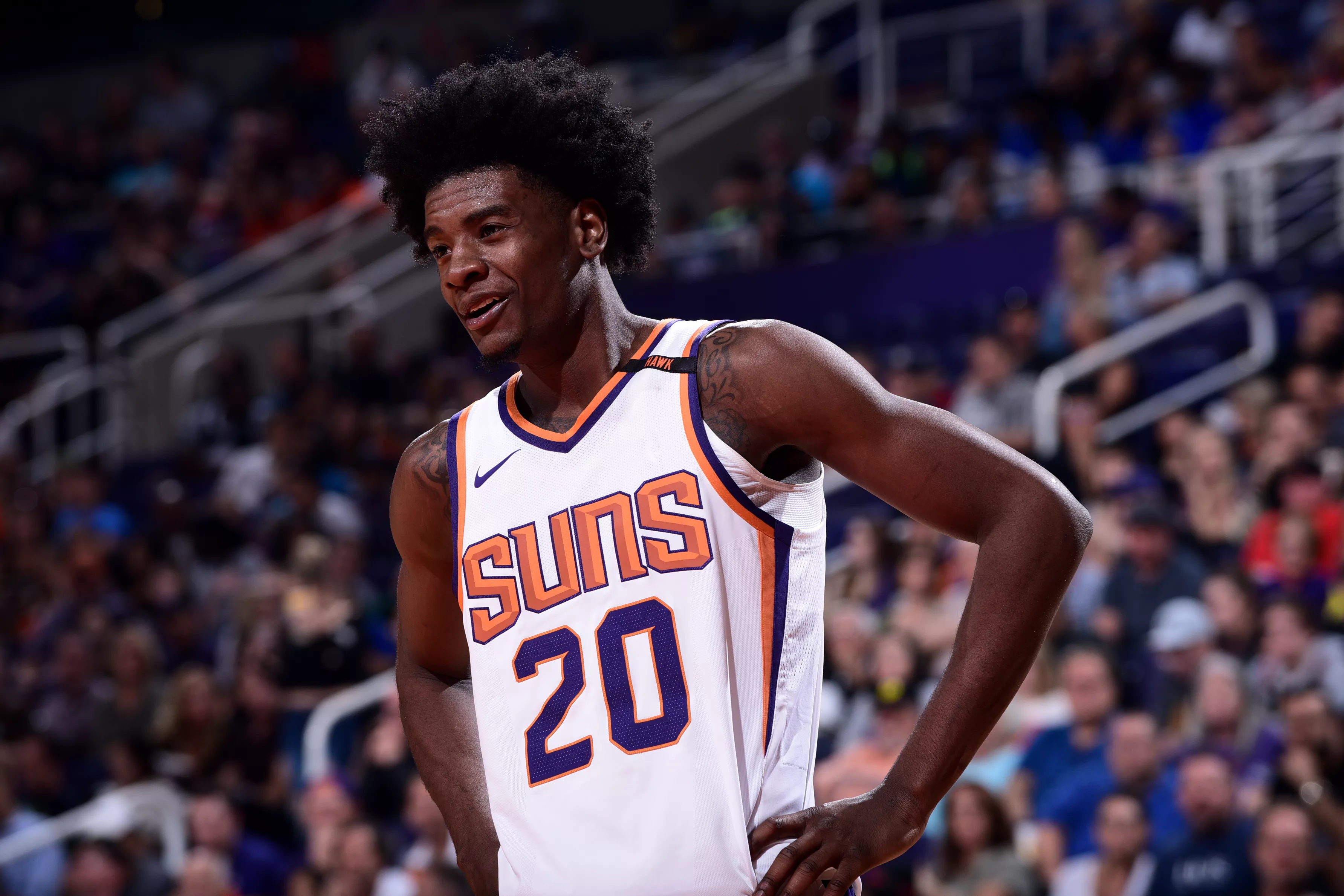 When it comes to Jackson's rookie season in 2017, it's truly a tale of two players. Jackson ended his first season with 13.1 points per game, adding 4.6 rebounds, 1.5 assists and 1.0 steals per game. But none of those numbers tell the full story. Following the NBA All-Star break, Jackson stepped up his game significantly, averaging 18.9 points, 5.9 rebounds and 2.5 assists, across 20 games. While it's a relatively small sample size, Jackson put his skills and potential on full display. He showed everyone that when given the chance, he could make a big impact on the team.
One of the biggest downsides to Jackson's 2017 performance was the fact that he shot just 41.7 percent from the field, and an even more concerning 26.3 percent from three point range. There are those who could look at those numbers and say that he is not a good shooter, which is true at this point in his young career, but Jackson could easily improve those numbers by working on his form and practicing his shot.
The positive side to his game is his effort on the glass, and his improvement in setting his teammates up for success. But how much of his performance after the All-Star break will be repeatable with the Suns suddenly having so many mouths to feed? Jackson likely won't have the luxury of playing the 30.9 minutes he averaged in those 20 games. So it's difficult to project just what his production will look like on the new-look Suns.
Ultimately, unless he improves his shooting percentage dramatically, it's easy to see Jackson take a backseat to his teammates. He could definitely provide a spark for the team as a role player, who infuses the team with energy and attitude that can have a highly positive effect on everyone. But missed shots usually translate to lost possessions, and that can be very costly to a team's chances of winning. In reality, the most likely scenario is that Jackson's 2018-19 season will fall somewhere in between his performances from before and after the All-Star break. But if he is able to improve his shooting percentage in a major way, the Suns could be looking at another up and coming star.