[post_page_title]Ciara[/post_page_title]
Many guys like to call their wives or girlfriends 'princess,' but when Seattle Seahawks quarterback Russell Wilson calls his wife Ciara princess, it's true. While she is known simply as Ciara, her full name is Ciara Princess Harris.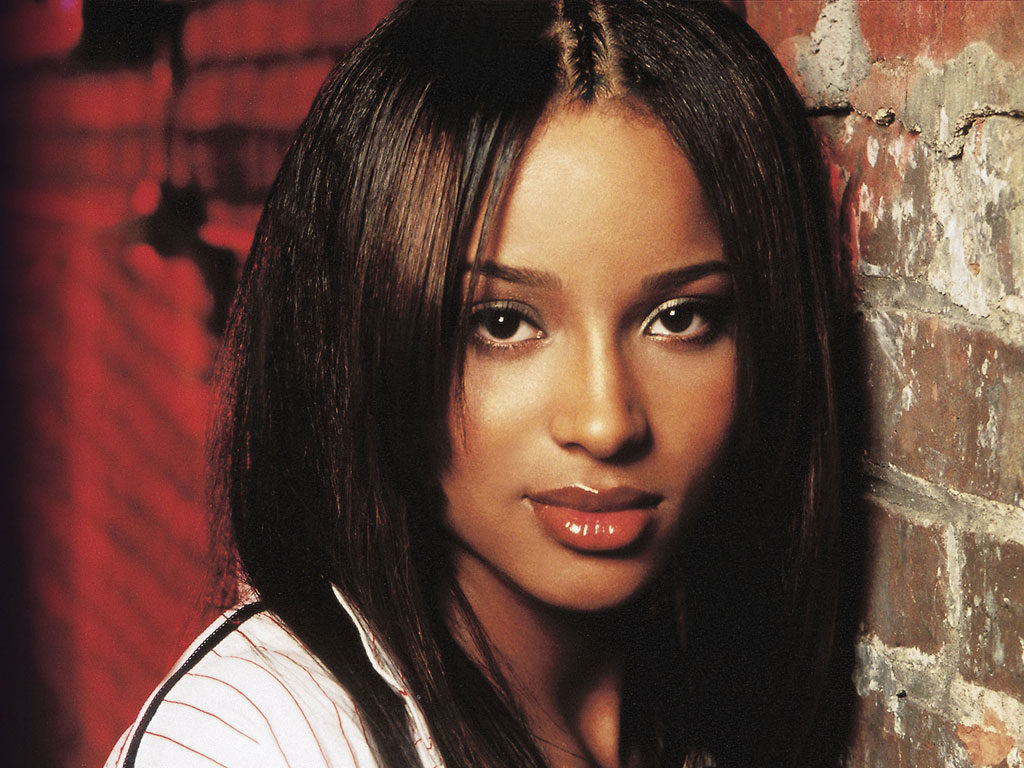 A Grammy winning singer and songwriter, she has also begun to dabble in acting and became the global brand ambassador for Revlon in 2016. We think it is safe to say that if Russell goes broke, his lovely wife will have no problem supporting the family.
Pages:
Page

1
,
Page

2
,
Page

3
,
Page

4
,
Page

5
,
Page

6
,
Page

7
,
Page

8
,
Page

9
,
Page

10
,
Page

11
,
Page

12
,
Page

13
,
Page

14
,
Page

15
,
Page

16
,
Page

17
,
Page

18
,
Page

19
,
Page

20
,
Page

21
,
Page

22
,
Page

23
,
Page

24
,
Page

25
,
Page

26
,
Page

27
,
Page

28
,
Page

29
,
Page

30
,
Page

31
,
Page

32
,
Page

33
,
Page

34
,
Page

35
,
Page

36
,
Page

37
,
Page

38
,
Page

39
,
Page

40
,
Page

41
,
Page

42
,
Page

43
,
Page

44
,
Page

45
,
Page

46
,
Page

47
,
Page

48
,
Page

49