---
A $1.9 billion dollar transfer window is behind us with plenty of players getting their wish and departing for a new club and new chapter in their careers. A flurry of transfer activity ensued as the August 31 deadline neared, with a host of star players switching allegiances in what was one of the busiest windows in recent memory. Yet, for every Neymar and Kylian Mbappe, there was also an Alexis Sanchez and Philippe Coutinho. As well as those who saw their demands to move met, others had their aspirations for a transfer denied. These players now face the awkward task of once again pulling on the shirt they sought to part with and performing in front of the fans they wanted to farewell.
 Coutinho was very publicly courted by Barcelona and clearly wanted a switch to the Nou Camp, missing Liverpool's first five games of the season after what manager Jürgen Klopp cited as back issues and illness. Despite Klopp's feeble attempt to explain his star playmaker's absence – Coutinho has since played for the Brazilian national team twice – it was clear that behind the scenes the player was counting down the days till his departure and didn't want to walk down the Anfield tunnel again. But Liverpool denied the move, turning away offers from the Catalan giants that exceeded $150 million and claiming that they never had the intent to sell the Brazilian ace in the first place.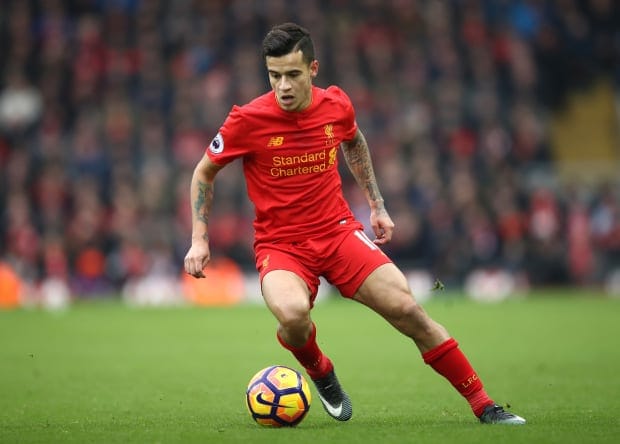 The blocked move represents a new challenge in Coutinhou's career, and a period of readjusting to familiar surrounds awaits. With a Barca switch failing to materialize, the 25-year-old must rediscover the devastating form that made him so coveted in the first place. But that could be easier said than done for a player who will surely be aggrieved at being denied the transfer he so desperately craved. After all, the former Inter Milan midfielder has graced the Anfield turf with distinction for four years. He spearheaded Liverpool's return to the Champions League and may have felt entitled to choosing the terms of his farewell.
Klopp, widely regarded as a strong player manager, now faces the huge task of getting Coutinho back on board and aligning his play with the team's ethos. Liverpool have made a promising start to the season without their midfield linchpin, and could well challenge for top honors in the Premier League if Coutinho lets bygones be bygones. But some earnest conversations will no doubt have to take place beforehand if they are to get their No. 10 firing on all cylinders again.
As delicately poised as Coutinho and Liverpool's association currently is, the situation between Arsenal and Sanchez appears even closer to breaking point. The Gunners have taken a huge gamble by denying Sanchez a move to Premier League rivals Manchester City given that the Chilean is entering the final year of his contract and appears adamant about his intent to depart north London. The failure to sell Sanchez before his contract is up could cost Arsenal in the vicinity of $180 million should he depart for free at season's end. The alternative is to sell him at a discounted rate during the January transfer window, or get him to put pen to paper on a new deal.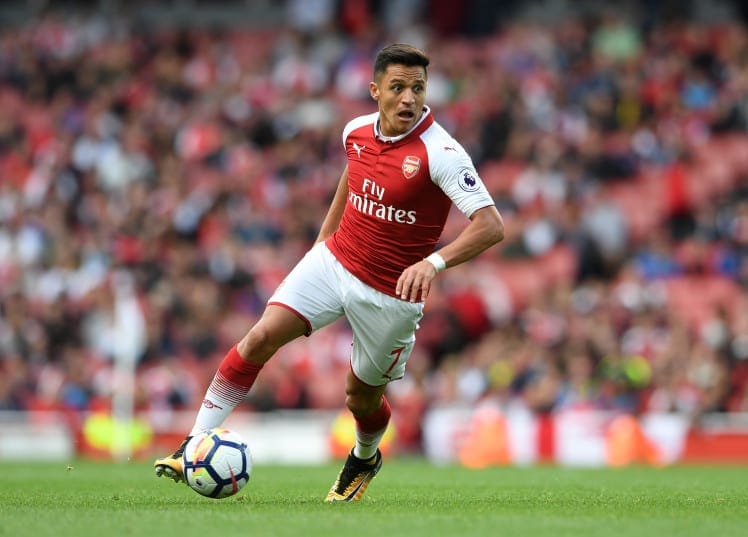 The latter solution seems very far-fetched given that the relationship between club and player appears to be beyond repair. There were even reports of Sanchez's Arsenal teammates urging the club to sell the wantaway star. Manager Arsene Wenger will have to pull off a masterstroke to keep Sanchez interested, but that seems equally improbable given Wenger's own struggles and the doubts about his managerial future.
If Arsenal are to get anywhere near the top four this season they will need Sanchez to be at his best. He has, after all, scored 72 goals in 145 appearances for the club and, on top form, is by far his team's best player. Commitment, however, is just as important as talent at this level and a lack of the former renders the latter irrelevant. Whether the failed switch to Manchester curbs Sanchez's appetite remains to be seen, yet the two parties are bound together until at least January and need to find a way to make it work.