---
Prior to the start of any MLB, NBA, NFL, and NHL season, every team theoretically has shot at winning a championship. Every team does not actually have a shot. But until games get played, we just don't know for certain.
We can make educated guesses, of course, and often we are right—but not always. There never fails to be at least one team that surprises people out of the gate. That is certainly true for the 2018 MLB season.
But as nice as it is to see teams climb out of the cellar and play well enough to run with the big dogs, it's even better when they can do so for the duration of the season (or at least a large portion of it). With that in mind, of the teams that can be considered 'surprise' contenders, who appear to have staying power? Who's more likely to fade away?
What's a 'surprise' contender?
It is safe to say that if you won your division, made the playoffs, or had a winning record at the end of the season, you can't be considered a 'surprise' contender. Those who qualify as genuine surprises will need to be teams that finished at or near the bottom of their division or simply had a losing record.
With those qualifications in mind, the candidates would include the New York Mets, Seattle Mariners, Philadelphia Phillies, Atlanta Braves and Pittsburgh Pirates. All five had losing records last season and were far from being in contention for a spot in the playoffs.
But this season, they appear to be legitimate threats—so far.
The 'contenders'
As nice as it is to surprise fans by getting off to a strong start, it's even better if that surprise can become the new reality. For some, that will be the case; for others, it will not.
New York Mets: After a strong start to the season, the New York Mets appear to be fading away. They were 17-9 through the end of April. Through games on May 26, they are 8-14 in May. If they can pick it up on offense, they may be able to snap out of the slump.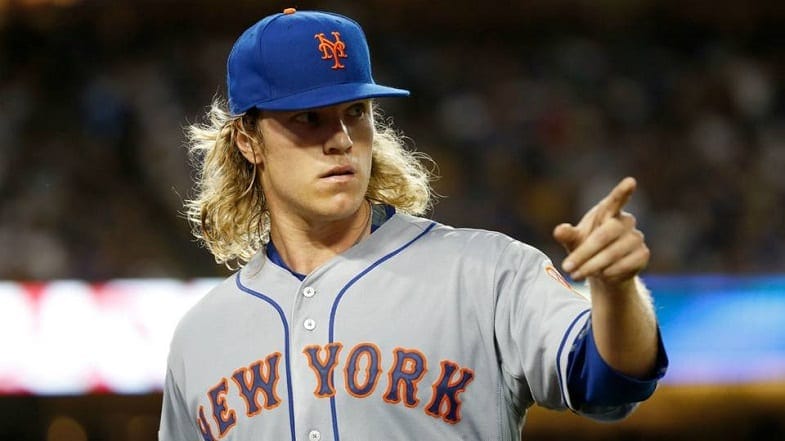 Their pitching has remained relatively steady (3.88 ERA in April; 3.98 ERA in May – through the 26th). On the offensive side, they are actually hitting better in May (.235) than April (.230). But they aren't scoring runs. With May soon ending, they have only scored 63. Last month they plated 112.
As of May 26, they are 25-23, in fourth place in the NL East and are 3.5 games out of first. If they can right the ship soon, there is hope for them.
Seattle Mariners: It would be nice for the Mariners to finally end their 16-season playoff drought. They got off to a nice start in April (16-9) and played well through May so far as well (as of May 26 they are 14-9 for the month and 30-20 overall).
They have some good players on the team that are playing well. So far, they have not missed Robinson Cano too much, but that could change. Their pitching staff and offense are only middle of the pack; they aren't bad, but they aren't great.
Being good will not be enough to win one of the wild-card spots in the American League this season.
Philadelphia Phillies: For the last three seasons, the Phillies have been terrible. But that seems to be the formula these days. Tank for a few years, collect young talent, let them play and grow, and then pick up the right veteran free agents to make the team a contender.
The Phillies gave their youngsters a chance to play, and they haven't disappointed. They have some of the better young players in the league in Rhys Hoskins, Odubel Herrera, Cesar Hernandez, J.P. Crawford, Vince Velasquez, and Aaron Nola. With the addition of veterans like Carlos Santana and Jake Arrieta, they not only have the look of a competitive team but a potential division winner.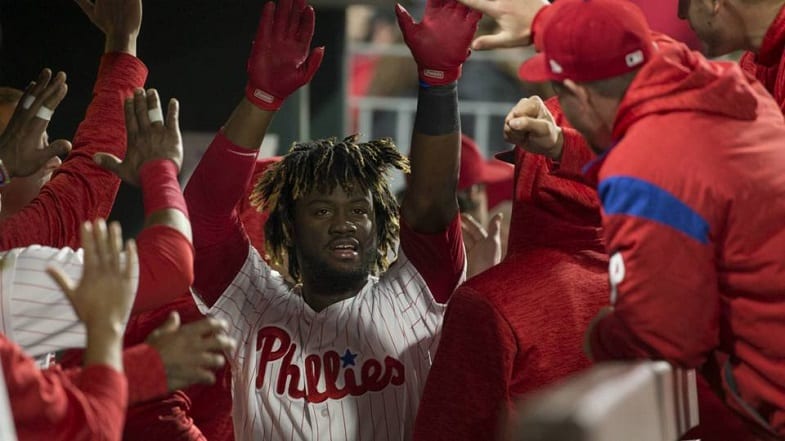 But at 29-20 through May 26, they are only a half-game in front of the Atlanta Braves and 1.5 games in front of the Washington Nationals. Their top five pitching staff will keep them among the leagues better teams. But they may need their offense to be better than middle of the pack to make a playoff run.
Atlanta Braves: With the talent that the Braves have on the roster and in the minors, it was only a matter of time before the team began its ascent. The only question was whether it was going to happen this season or next.
So far, with a record of 29-21 in their first 50 games, it appears that this year could be the one. Young players like Ronald Acuna, Dansby Swanson, Ozzie Albies and Sean Newcomb are playing well, as is Freddie Freeman and their other veterans. However, they may be playing for a wildcard.
Philadelphia is going to be tough to beat; maybe too tough for the Braves. However, if their offense can remain in the top four and their pitching staff in the top ten, they could become the team to beat in the NL East.
Pittsburgh Pirates: When they traded away Gerrit Cole and Andrew McCutchen, it appeared as if they were looking to rebuild.  But after 51 games, they are 28-23 and tied for second in the NL Central with the St. Louis Cardinals and behind the Milwaukee Brewers.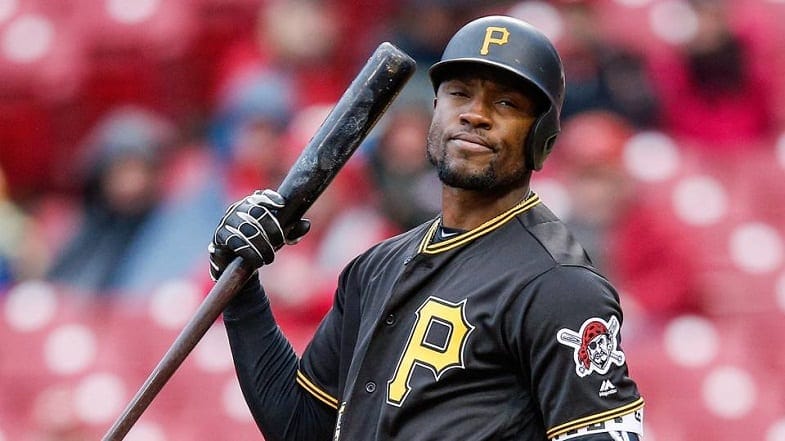 With a young offensive lineup made up of guys like Gregory Polanco, Josh Bell, Colin Moran, and Jose Osuna producing mixed with a few veterans like Francisco Cervelli, Starling Marte, and Corey Dickerson, the Pirates have the sixth most productive offense in baseball (through May 26).
But to remain in contention, they will need their pitching staff to improve. It currently has a staff ERA of 4.06. Three of the four listed starters have ERAs over 4.0. Trevor Williams is the only one that has a sub-4.0 ERA (3.43). They'll make it difficult for the Brewers or Cardinals to win the division, but fans shouldn't expect much else.