---
The Indiana Pacers were widely criticized last year when they traded Paul George for Victor Oladipo and Domantas Sabonis. Oladipo had yet to live up to this draft hype (No. 2 overall pick in 2013). Sabonis—well, he was considered an okay young player. But the two were certainly not worth a player of Paul George's caliber.
Sabonis played better than expected coming primarily off the bench last season. But Oladipo played so well he was named to the All-NBA third-team and Defensive first-team. He was also named the Most Improved Player of the season and made the All-Star team.
It's probably safe to say the Pacers are happy with how the trade played out.
Sometimes a player just needs a change of scenery to break out of whatever funk is holding him back. Sometimes he needs his circumstances to change to bring the fire back out of him. Maybe he just needs the right opportunity to present itself.
Who could be that player this season? Who is going to be this season's Victor Oladipo?
Dejounte Murray, PG, San Antonio Spurs: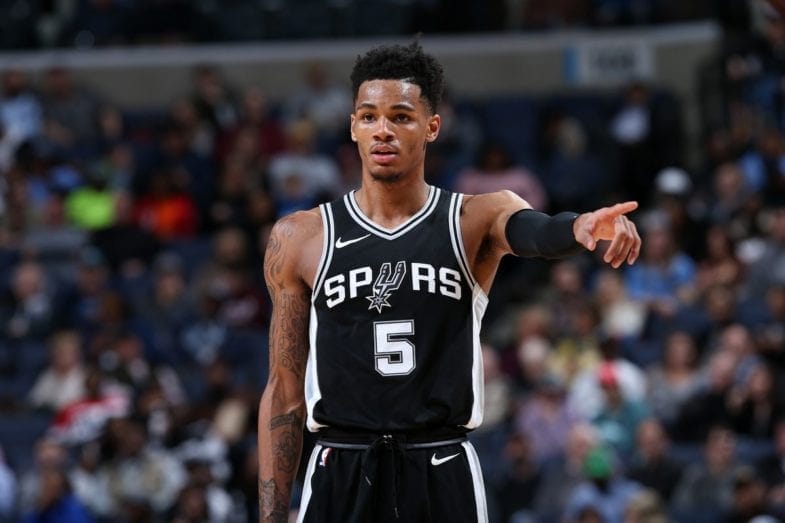 Search the web for NBA breakout candidates for the coming season and just about every site and publication in existence will have Murray listed. He'll certainly get the opportunity to showcase his talents a little more with Tony Parker moving on to Charlotte and Kawhi Leonard in Toronto.
DeMar DeRozan will play a significant role for the Spurs this season. but Murray will undoubtedly play a bigger role as well.
Fred Vanvleet, PG, Toronto Raptors:
DeRozan's departure leaves a void for the Raptors. Kawhi Leonard will fill a large part of it. But with Kyle Lowry not getting any younger, it wouldn't be shocking to see the Raptors give Vanvleet more time. His minutes took a pretty significant leap from his rookie season to his sophomore season.
If he can keep improving his game, it would not be a surprise if they were to increase again this year.
Montrezl Harrell, PF, Los Angeles Clippers: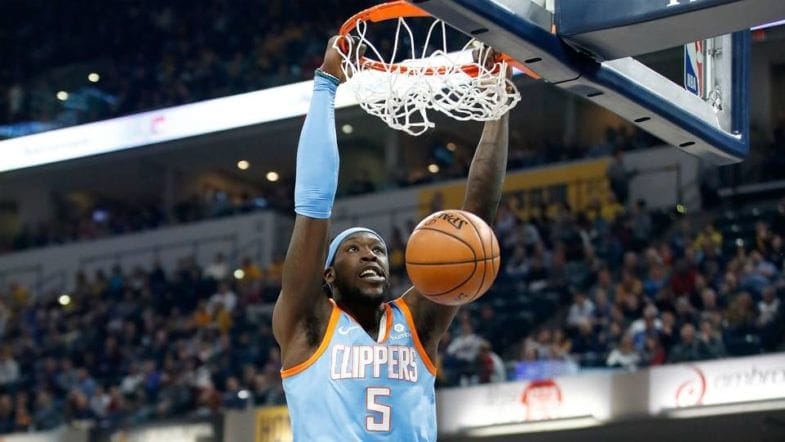 Harrell was not too impressive last season prior to the All-Star break (9.1 points and 3.9 rebounds a night). But he stepped his game up down the stretch scoring 14.3 points and pulling down 4.3 boards a night in the final 26.
With DeAndre Jordan leaving town, he'll be asked to play a more significant role off the bench if he doesn't start. But for him to become a true breakout candidate, his offensive game will need to improve.
Julius Randle, PF, New Orleans Pelicans—Because Dc Left No And Rondo Left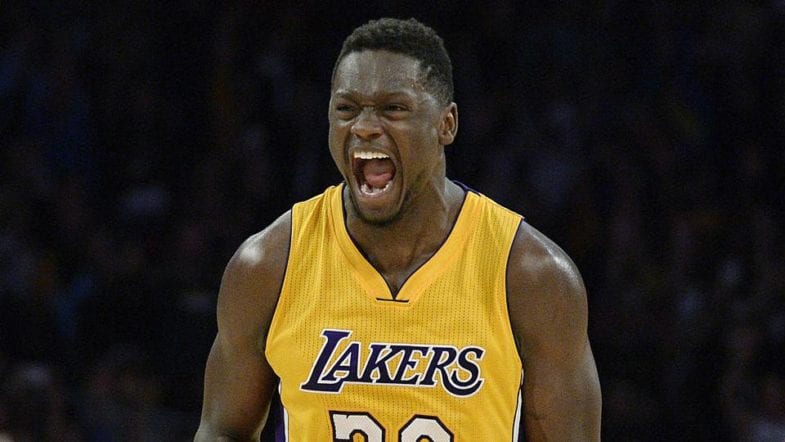 With LeBron James joining the Lakers, Randle was deemed the odd man out in LA. But in New Orleans, he'll be asked to play a complementary role next to one of the best players in the NBA, Anthony Davis. He's already proven himself to be a good player on a bad team. Now he'll get the chance to showcase his game while playing with one of the best.
James Ennis, SF, Houston Rockets
Ennis may be the best player that no one is talking about during the offseason. A former second-round pick of the Atlanta Hawks, he is a capable defender that can run the floor and has a decent shot. With Trevor Ariza and Luc Mbah a Moute gone, there is a void the team will need someone to fill. He's not the three-point shooter that either was, but his defense will certainly make an impact.