---
The biggest debate in recent years has been between Cristiano Ronaldo and Lionel Messi. The two superstars have elevated their games and pushed the limits for their respective clubs. But both still seek the most coveted trophy in the game. While their cabinets are full of personal and team accolades, there is still one iconic trophy missing. Both players will do everything in their power this summer to leave as legends, as this World Cup will likely be the last chance for either player to be crowned a world champion. Messi is 30 and Ronaldo 33, and while each player has been praised for taking remarkable care of their bodies, the 2022 World Cup in Qatar seems unlikely for the two.
Portugal strives to continue their momentum after winning the 2016 UEFA European Championship, the country's first ever major international trophy. But in order to shock the world, Portugal will look to Ronaldo to propel his team once again to ensure the dream of bringing the World Cup trophy home finally comes true.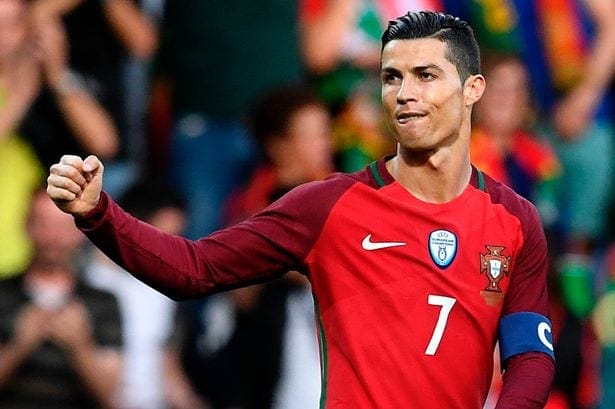 He could also add another personal achievement. Ronaldo could join the company of other greats including Pele, Uwe Seeler, and Miroslav Klose, as the fourth player to score in four different World Cups. While Ronaldo dazzles around the ball and provides fans with superb goals, it might not be enough this time around. CR7 can only take this team so far. But with expectations low for this Portugal squad, it could provide them the chance to shock the soccer world once again as underdogs.
Argentina, on the other hand, has been crowned world champions twice and despite heartbreak four years ago, Lionel Messi will have another chance at matching the great Diego Maradona by winning the most coveted tournament in the world. Fans and pundits often compare Messi to Maradona, and while the two played during different generations, a 2018 World Cup title could potentially settle that debate. It's been extremely difficult for Messi to carry an entire nation on his shoulders with massive pressure to succeed and deliver on the world stage.
So which player will have a better World Cup showing? Both stars know what's at stake and what needs to be done to get over the hurdle. When it comes to goals, we can expect plenty from the two. This will be the fourth World Cup for both players as Messi leads Ronaldo in goals, assists, and caps in the tournament.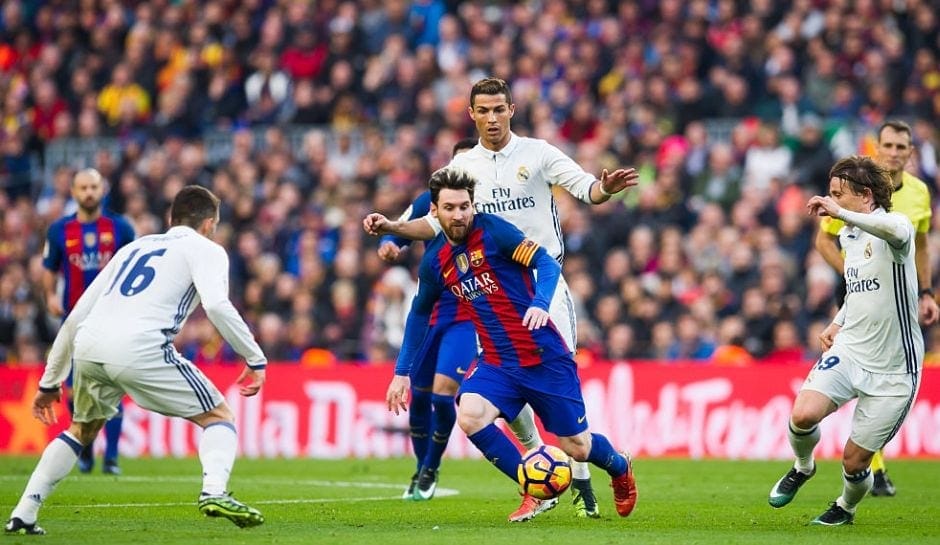 Brazil 2014
Ronaldo: 1 goal, 1 assist 3 caps
Messi: 4 goals, 1 assist, 7 caps
South Africa 2010
Ronaldo: 1 goal, 1 assist, 4 caps,
Messi: 0 goals, 1 assist, 5 caps
Germany 2006
Ronaldo: 1 goal, no assists, 6 caps
Messi: 1 goal, 1 assists, 3 caps
All-time
Ronaldo: 3 goals, 2 assists, 13 caps
Messi: 5 goals, 3 assists, 15 caps
                              **Information from

goal.com

.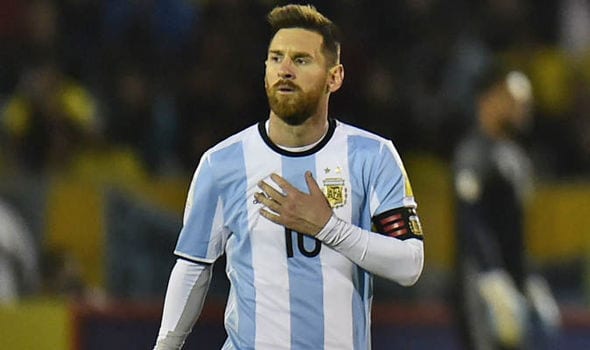 Argentina is likely to go further into the competition, which means Messi could provide more goals against his rival. Leo leads Argentina as the all-time top scorer and can add to his tally in Russia. He is also surrounded by higher class players than Ronaldo, which can play a major factor in who goes further in the tournament. Messi will be accompanied by quality strikers including Paulo Dybala, Sergio Aguero, and Gonzalo Higuain which can also take pressure off him as La Albiceleste seek their third title.
Messi and Ronaldo could potentially meet this summer, which would help answer the question of which player performed better at the World Cup. Fans have had the privilege to see incredible Barcelona vs Real Madrid matchups with these stars, but nothing would compare to a World Cup meeting. Both teams have difficult matches in Russia and for Argentina and Portugal to meet would be sensational.
Here is a look at their respective schedules:
Portugal in Group B:
Portugal versus Spain: June 15
Portugal versus Morocco: June 20
Iran versus Portugal: June 25
Argentina in Group D:
Argentina versus Iceland: June 16
Argentina versus Croatia: June 21
Nigeria versus Argentina: June 26

While Messi and Ronaldo can be argued as the GOAT, this summer may be the exclamation point to finish their international careers on top of the world. All eyes will be on these two legends as they seek World Cup glory in Russia.