Even though we don't like to encourage stereotypes, we feel compelled to inform you that this story is dripping with them. We can't escape it… some ladies just love athletes. There's nothing wrong with that. Now that we have that out of the way, we can get to the more pressing matters at hand: the professional athletes of the world, and their impressive ability to land some truly wonderful wives.
Just because we're discussing athletes who have managed to either date or marry some of the world's highly sought out women, it doesn't mean they managed to do it just because they're athletes. Hey, you never know, maybe they actually have good personalities, right? Nevertheless, whether they stayed together or not, it's still nice to appreciate these relationships from afar. Just don't get too jealous.
[post_page_title]Paulina Gretzky (wife of Dustin Johnson)[/post_page_title]
For the first girl on our list, we are pleased to present you with a young lady who has more ties than one to the world of athletics. Not only is she married to Dustin Johnson, a professional golfer, but she's also the daughter of an NHL legend, the one and only Wayne Gretzky himself.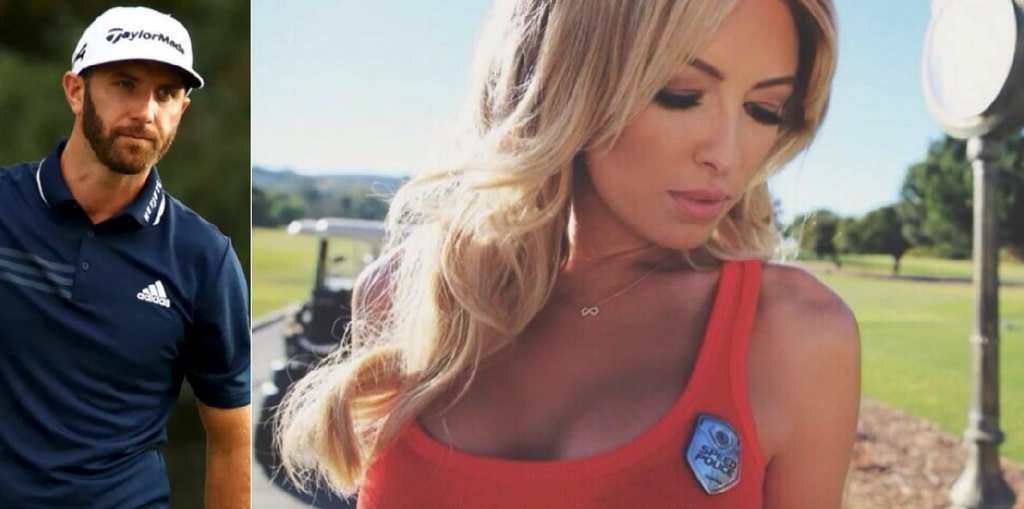 When you consider that, it comes as no surprise that Paulina went for an athlete when searching for a marriage partner. She needed to be with someone that could live up to her family standards of athleticism. Of course, there are those who might say that golf and hockey are on two separate plateaus, but we won't get into that…