---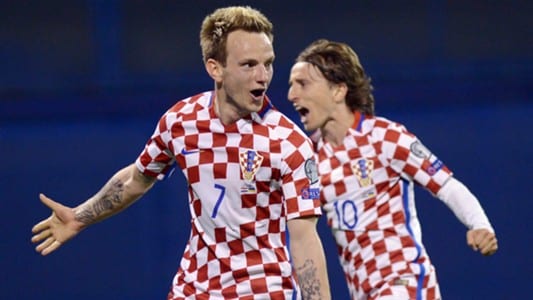 The stage is finally set for the 2018 World Cup in Russia, after the final six teams clinched their spots in the playoff round. But while the prize for winning in the playoff round was a trip to Moscow, the games we witnessed seemed to lack enthusiasm and were anything but exciting.
There were six home and away matches, four of them in Europe and two were intercontinental matchups. Overall, we had a chance to watch 12 good games, and we hoped at least some of them would get our hearts pumping. But we were all disappointed. No less than six of those 12 matches ended goalless, only a single goal was scored in two other games.
If we break it down to first and second leg, the first leg matches were especially dull when it came to goal scoring. Five of the six first leg matches ended with either a 0:0 or a 1:0 score. The only game to draw some excitement from objective fans was the match between Croatia and Greece, which the home team won 4:1.
Why were these games such a bore? At such a late qualifying stage, when everything is on the line, it seems both teams in each match chose to play it safe and a goalless draw could be seen as a good result for the first leg, especially for the visiting team which is happy to head home for the deciding match with an advantage.
This strategy seemed to work. Both first leg matches in the intercontinental playoffs ended goalless and it proved to be good for the team hosting the second leg. The Socceroos beat Honduras 3:1 in Sydney while Peru qualified to the World Cup for the first time in 36 years after leaving New Zealand behind with a 2:0 win in the deciding match in Lima.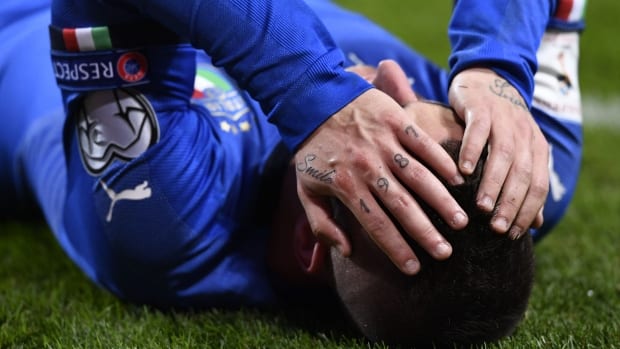 In some matchups, the second leg matches also proved to be anticlimactic. Sweden beat Italy 1:0 in their first game, and travelled to Milan for the second leg with defense as a priority. They were able to hold the Italians scoreless for a second game in a row, and Italy will sit out of the World Cup for the first time in 60 years. It was pretty similar in the Switzerland vs. Northern Ireland matchup, the only difference is that the Swiss won the first match away in Belfast, and had home field advantage to help them secure a goalless second leg. Even Croatia, which traveled to Greece with that substantial lead from Game 1, chose to play it safe in Game 2. By now you can probably guess how that game ended.
This is not the first time we've had a string of mediocre games during the playoff round. The playoff round ahead of the 2010 World Cup was even worse when it came to goal scoring with only 14 goals scored in 12 matches.
All this leads to one question: is it time to change the format for the playoff round?
If the first leg is just a play-it-safe match to set up a better position in the second leg, what is the point of even playing that first game? As fans of the sport and not necessarily the two teams on the field, why would we tune in to watch these matches on TV knowing both teams are already thinking about the next game?
So here's our suggestion for 2022 and beyond: One game, winner takes all.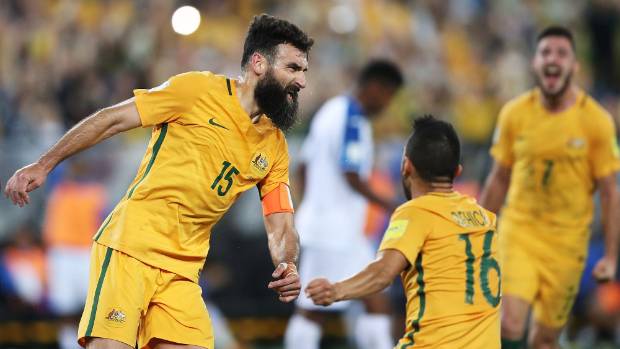 Playing one game instead of two may mean selecting a neutral playing ground. Choosing one for the intercontinental playoffs may be a challenge as many times the countries are very far apart – such as Honduras and Australia this time around – and a neutral ground may be too far for the fans to travel to, so the host can still be decided by a draw. In the European playoffs however, where distances between the countries are relatively short, why not play one match at a neutral ground with supporters coming from the two competing countries? A one game format would make this phase much more interesting, with a better atmosphere surrounding the game.
Is there a chance such a format would be adopted anytime soon? Probably not. The soccer world is still very conservative and changes take a long time. We will probably find ourselves in four year's time watching another defensive minded playoff round with very few goals scored.