---
World Wrestling Entertainment's Royal Rumble event at the end of January not only marked the first ever women's Rumble match, wherein 30 women from wrestling's past and present competed for a title shot at the company's biggest event of the year, WrestleMania, in April (for comparison, the men's Rumble match was in its 31st iteration). It was also perhaps the first time a plethora of mothers had the chance to do their thing in the ring at the same time.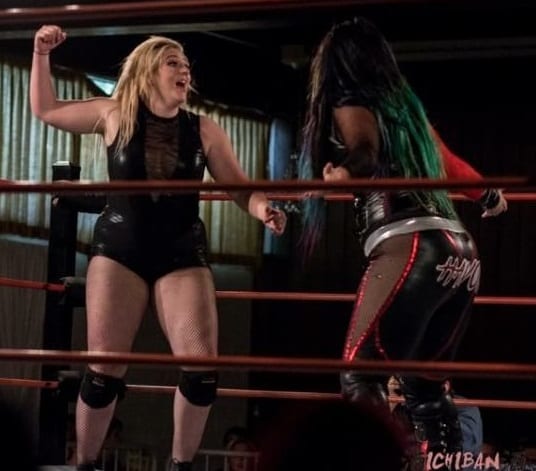 Now, there have been moms in WWE before. Mickie James, who has a three-year-old son, returned to the company in December 2016, former women's champion Naomi is a step-mom, and Tamina, who celebrates eight years with WWE, has two daughters. WWE Superstar Paige grew up in the business, and her mom, wrestler Saraya Knight, was pregnant with her while still competing in the ring.
In many industries, it's fathers who keep working while their female partners take maternity leave and opt-out of the workforce to look after their children. Wrestling is no different, with a majority of WWE's male performers going home to families with children at the end of the week. Though many since-retired women wrestlers have gone on to have children, rarely do they parent and wrestle in WWE at the same time.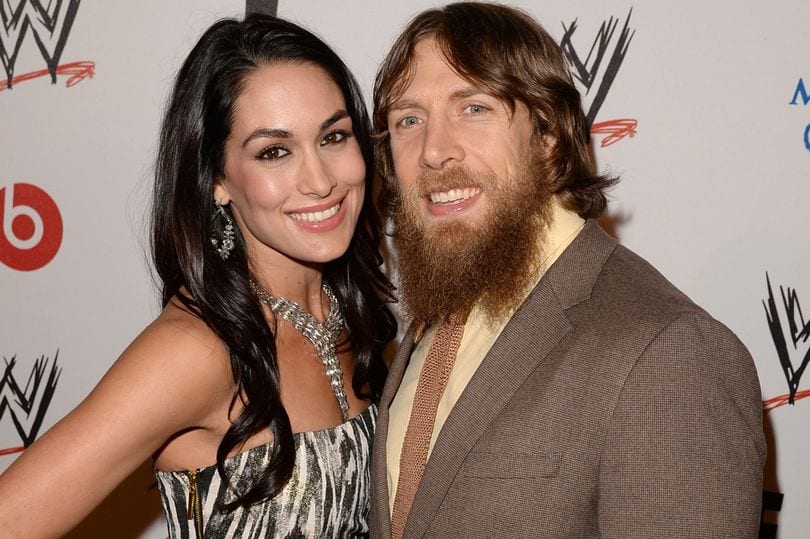 The women's Royal Rumble changed that, with no less than eight known moms wrestling in the match. They were Brie Bella, Michelle McCool, Trish Stratus, Beth Phoenix, Vickie Guerrero and the above mentioned James, Tamina and Naomi.
On the indies, where wrestlers often have full-time jobs and lives outside of the business, juggling the sport and motherhood is likely more widespread. Sammi Baynes, who was trained by the aforementioned Knight, juggles raising her six-year-old daughter, Ruby, with wrestling on the independent UK scene. "Motherhood and wrestling don't really go hand in hand. My daughter struggles to understand why I would want to go and get beat up for no reason!" she says. "It's also really tough to make a full time living, or any living at all really, with children, but then that's what we sign up for when we have them."
By the same token, moms who wrestle on the indies for little money don't have the support a large organization like WWE could offer them. For example, WWE Superstars Maria and Maryse have both recently announced their pregnancies without also announcing their departures from WWE, which hasn't always been the norm.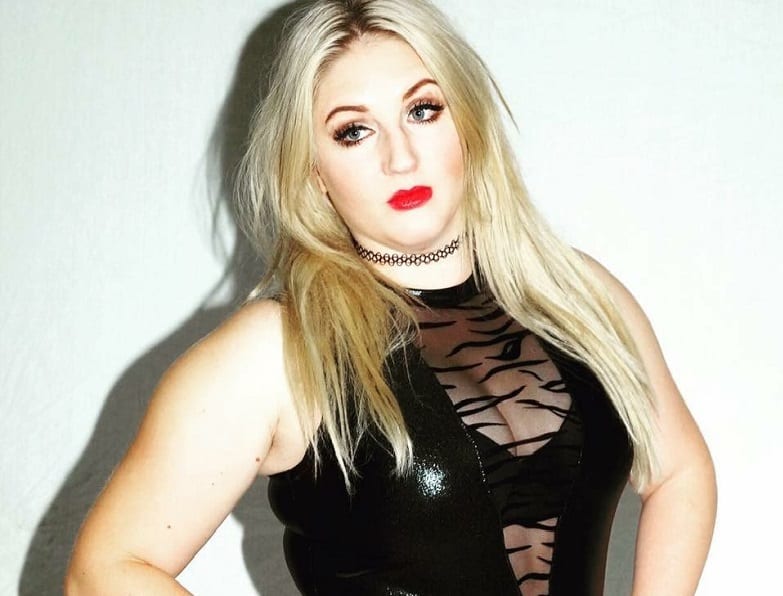 Wrestler moms are even incorporating this part of their identities into their wrestling characters and brands. Bella has a YouTube series about motherhood, while James and Stratus have spoken about juggling motherhood with wrestling, namely on the podcast Chasing Glory. Phoenix, who is now commentating WWE's Mixed Match Challenge, thanked her two daughters in her WWE Hall of Fame induction speech last year.
Could this signal a shift in attitudes about motherhood being incompatible with wrestling and, hence, more support for pregnant women who decide to stay on or get involved in the industry? Baynes believes so.
"I think it's great pregnancy is embraced in the WWE now," she says. "There would have been a time when it would be natural for women to either leave or be fizzled out because of it, which is strange because it's something that's so natural for a woman. I think [there's] more of a realization that pregnancy in any working environment is to be accepted and that's exactly what's happening now! It's nice for women to still be part of things whereas before it was like a punishment for being pregnant."
These women are helpling to show that having given birth and raising children, just as in other industries, isn't the be all and end all of a career in wrestling.