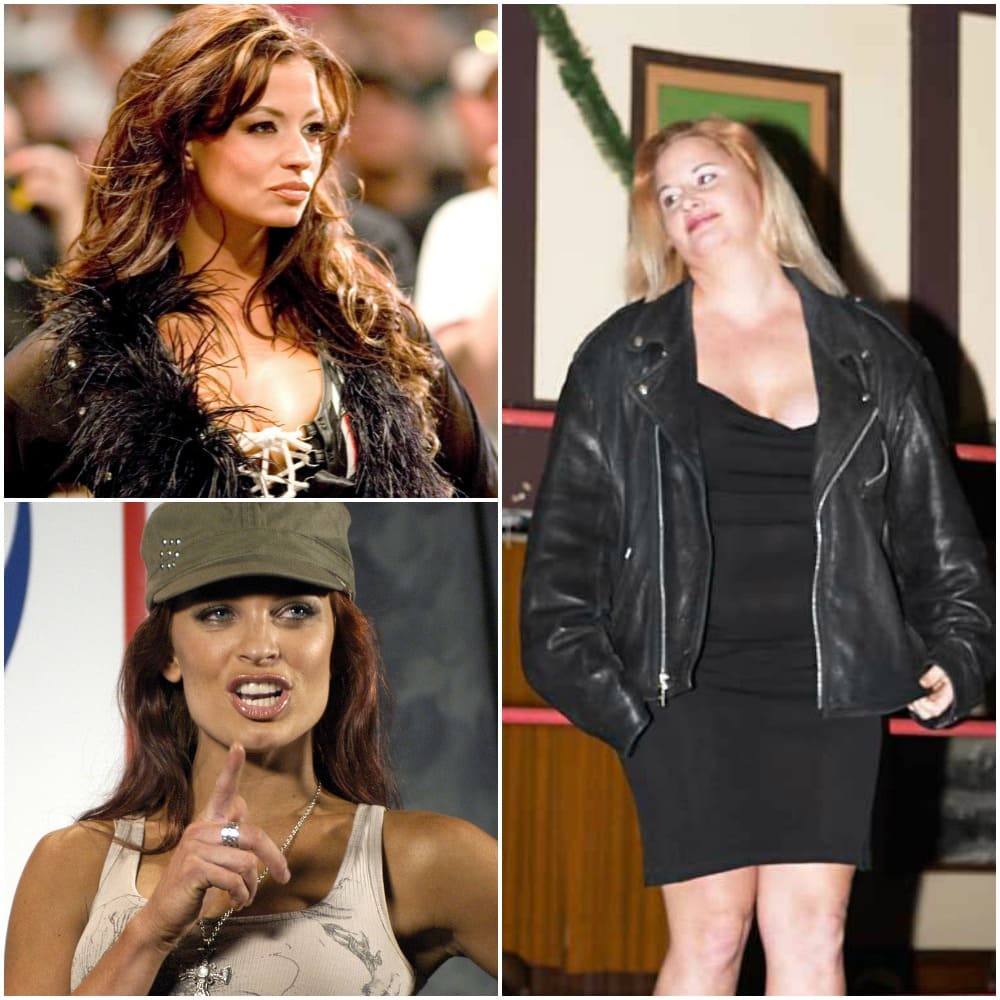 Christy Hemme, AJ Lee and Trish Stratus are some of the most legendary Divas in WWE history – but what happened to them after their wrestling glory days were over? Scroll down this WWE memory lane to find out what they and our other favorite female champions have been up to, and how different they look today…
[post_page_title]Sable[/post_page_title]
The blonde beauty joined WWE in 1996 and was known for her courtship, both on and off the ring, with Marc Mero. But in 1999 Sable shocked the wrestling world by leaving WWE, and sued them for harassment and poor working conditions. The case was eventually settled. In 2000 the WWE star returned to the ring but left again in 2004. Sable went on to divorce Mero, and is happily married to wrestler Brock Lesnar since 2006. The couple now have three children together.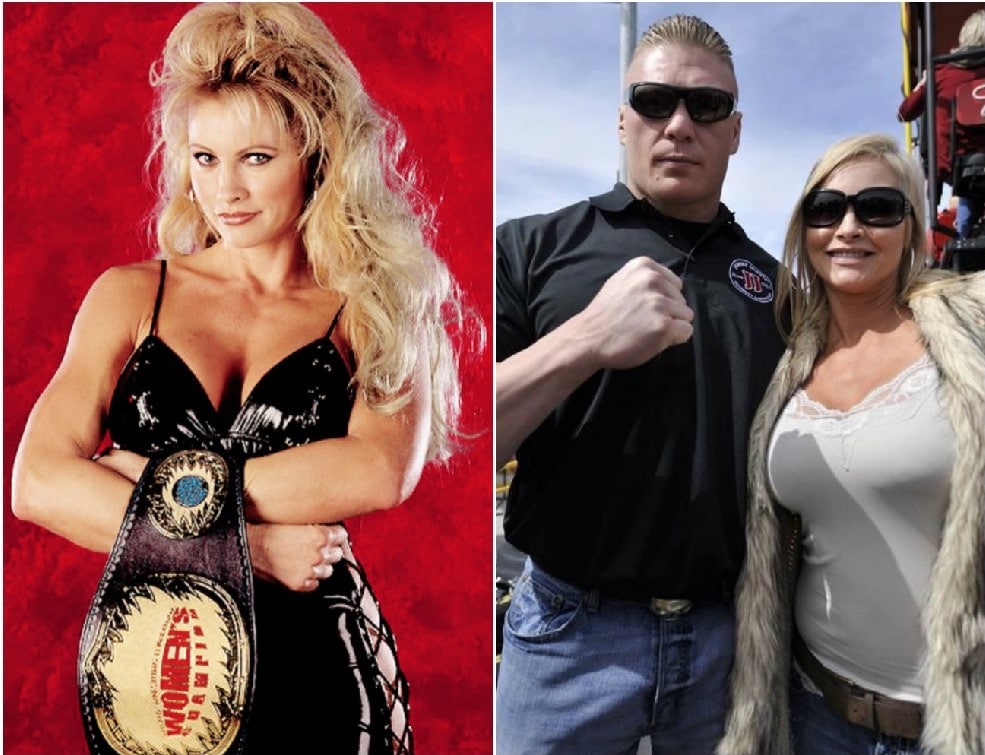 Pages:
Page

1
,
Page

2
,
Page

3
,
Page

4
,
Page

5
,
Page

6
,
Page

7
,
Page

8
,
Page

9
,
Page

10
,
Page

11
,
Page

12
,
Page

13
,
Page

14
,
Page

15
,
Page

16
,
Page

17
,
Page

18
,
Page

19
,
Page

20
,
Page

21
,
Page

22
,
Page

23
,
Page

24
,
Page

25
,
Page

26
,
Page

27
,
Page

28
,
Page

29
,
Page

30
,
Page

31
,
Page

32
,
Page

33
,
Page

34
,
Page

35
,
Page

36
,
Page

37
,
Page

38
,
Page

39
,
Page

40
,
Page

41
,
Page

42
,
Page

43
,
Page

44
,
Page

45
,
Page

46
,
Page

47
,
Page

48
,
Page

49
,
Page

50
,
Page

51
,
Page

52
,
Page

53
,
Page

54