---
The Heisman Trophy is supposed to go to the best player in college football. A certain position is not specified, so punter or long snapper could win it. But the award is supposed to go to the most outstanding player in college football. It would have to be a bizarre season for a punter to even stand out enough to become a candidate.
Historically, it has gone to running backs more than any other position (41 times). But it is commonly viewed as a quarterback's award, especially considering the fact that 15 of the last 18 winners were QBs.
This season, of the top candidates, there are more quarterbacks than running backs. But, at least at the start of the season, the oddsmakers are favoring a running back to win. Three of the top five preseason candidates are running backs. Based on their production last season, it is easy to understand why.
Jonathan Taylor, RB, Wisconsin
With 7-1 odds, he starts out as the overall favorite, and it is not hard to see why. As a freshman, he ran the ball 299 times for 1,977 yards and 13 touchdowns. With his entire offensive line returning, he is going to be in a great position to succeed early and really pile up the stats. He placed sixth last year. It would be shocking if he weren't a finalist this year.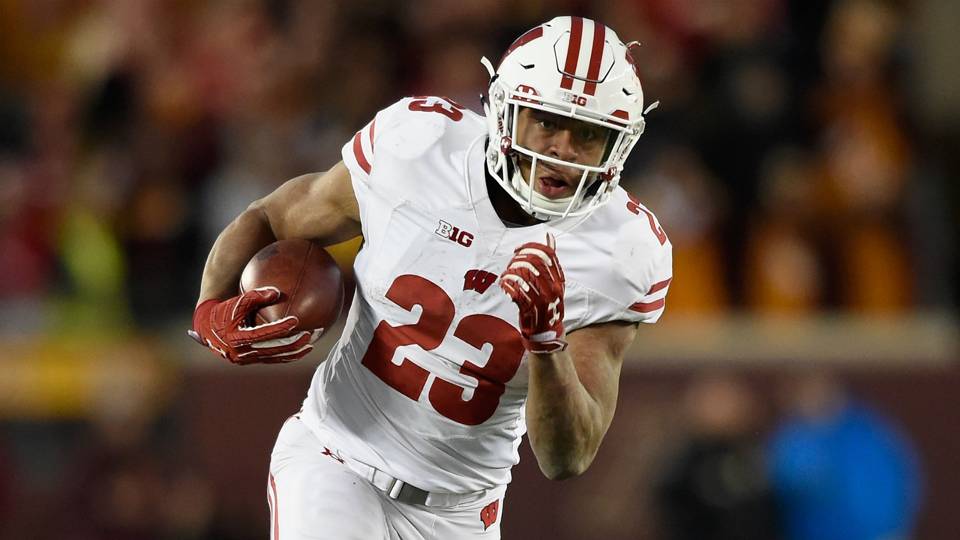 Bryce Love, RB, Stanford
As crazy as Taylor's numbers were, Love's were even better. Last season he carried the ball 263 times for 2,118 yards and 19 touchdowns. Like Taylor, his offensive line is going to be in great shape. Chances are good Stanford head coach David Shaw will be more than happy to feature Love this year as well. He finished second to last year's winner, Baker Mayfield. With 8-1 odds, it is hard to imagine him not returning to New York as a finalist again this year.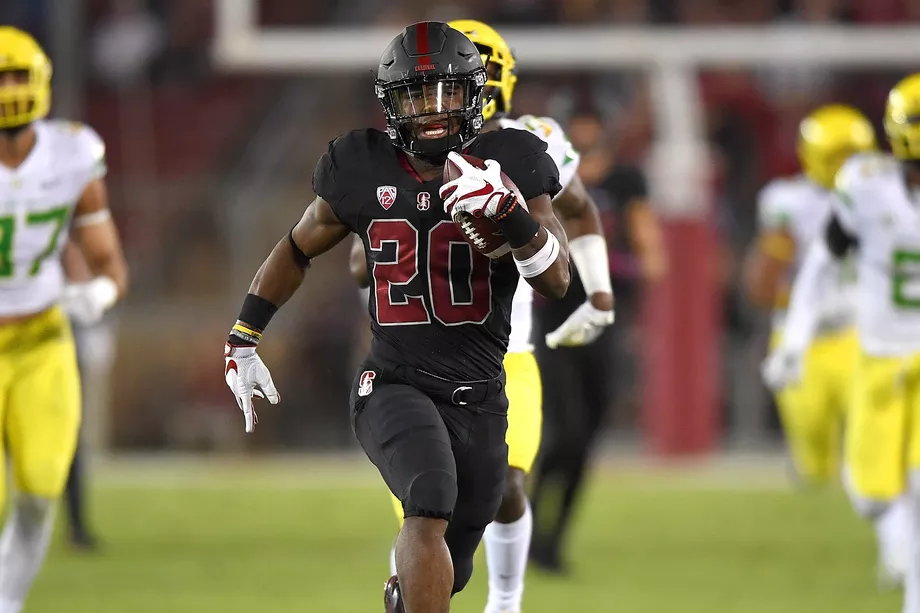 JK Dobbins, RB, Ohio State
His freshman season numbers are not as eye-popping as Taylor's (194 carries for 1,403 yards and seven touchdowns). But his per carry average was higher than Taylor's (7.2 yards a carry relative to 6.6 yards/carry for Taylor). Give him another hundred carries and he blows Taylor's stats out of the water. But his problem may be his workload. Since Ohio State has a versatile offensive and other guys that can make plays, he may not get the workload he needs to win (which is probably why his odds are 14-1).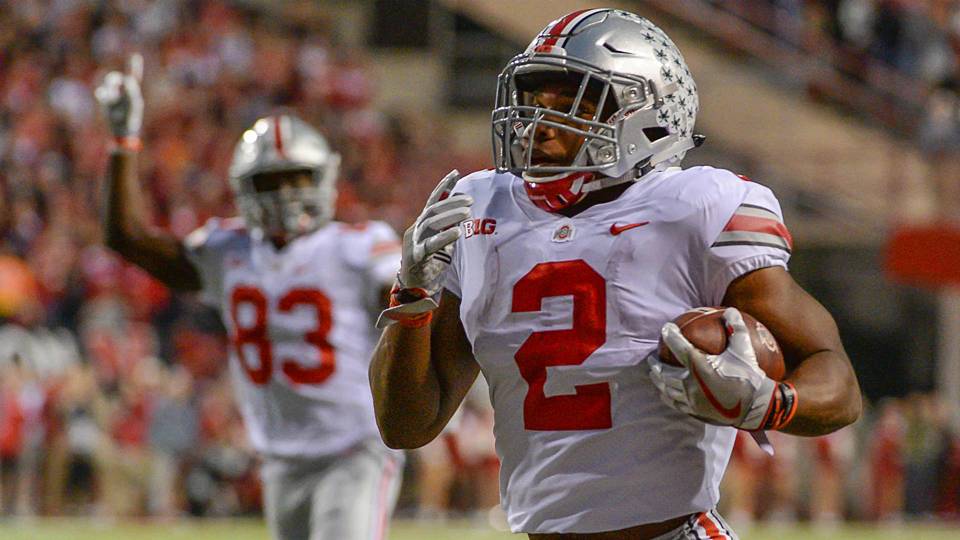 If all three stay healthy and get featured as expected, they could each top 2,000 yards this season. Should that be the case, it is hard to imagine anyone else being a finalist over any one of them.
There are other promising players that have a shot. If Tua Tagovailoa (8-1) wins the QB job at Alabama and continues to play as he did in the championship game, his name will be in the conversation. Georgia will probably need Jake Fromm to step up his game this year. If he can, he'll be a good candidate as well (10-1).
Other players that will be worth keeping an eye on include: Arizona QB Khalil Tate (14-1), Georgia RB D'Andre Swift (16-1), and Florida State RB Cam Akers (18-1).
Will a running back win for the first time since 2015 when Derrick Henry won? Taylor, Love, and Dobbins are more likely to make it to New York than anyone else.  But there is a lot of football to be played. A lot could happen by the time December rolls around.