---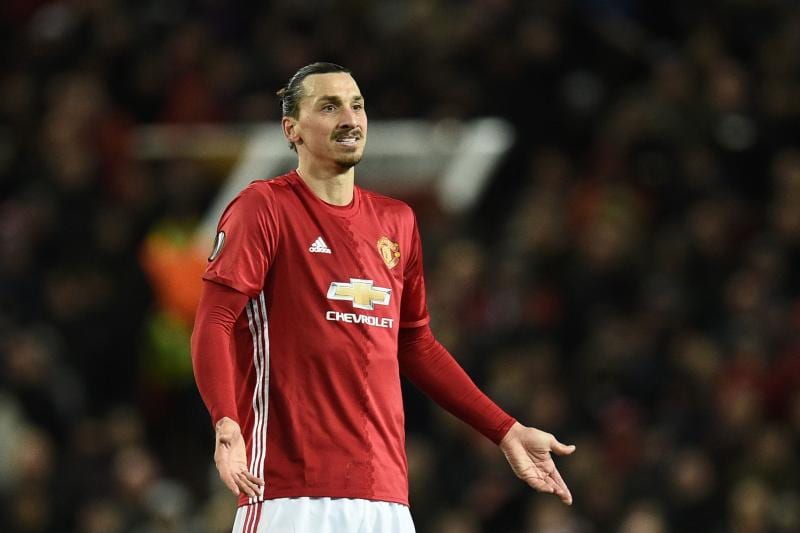 Major League Soccer added another European superstar to their list of high profile players who made the move to America at the end of their career. Zlatan Ibrahimovic is one of the biggest names in soccer and followed in the footsteps of another icon, David Beckham. 
He scored twice in his Galaxy debut over the weekend; his first goal in the MLS was a 40-yard equalizer which was followed by a late, game winning goal. 
But even before his first game, Zlatan made a splash in Los Angeles, taking out a full page advert in the LA Times. His obvious ego landed in America and he's here to put on a show.
The Swedish striker joined the LA Galaxy after leaving Manchester United and having previously played at Paris Saint-Germain, AC Milan, Barcelona, Inter Milan, Juventus, Ajax, and Malmo, scoring hundreds of goals throughout his career.
But it seems the 36-year-old star is just another European giant looking to extend his career rather than to improve the MLS. Many great players like Zlatan hoped to be the difference maker in America but failed miserably. What Major League Soccer needs are more stars in their youth from around the world, instead the league has become a retirement destination.
Each year another player on the cusp of retirement finds their place in American soccer only to get injured or return on loan back to Europe for parts of the year, like Beckham with PSG and Frank Lampard with Manchester City. In the end, these players are not truly committed to the cause or the league, but come to enjoy the little time left they have before they retire.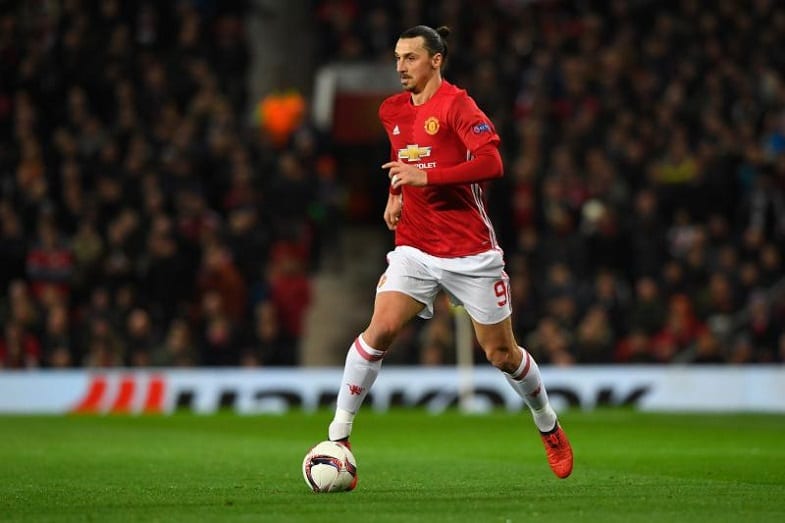 Los Angeles specifically is a hub for European players who seek sunshine over the cold and rainy weather. David Beckham, Steven Gerrard, Ashley Cole, and Robbie Keane all fell in love with the Southern California vibe and made it their home for a brief period after playing for top Premier League clubs.
The Galaxy have new competition with a rival team joining the league across the city. LAFC is the new hot team in town and the Galaxy were desperate for a playmaker after their worst season in franchise history.
Ibrahimovic arrived as a PR move and will surely sell tickets until his next potential injury. He has spent more time on the sideline and struggled to stay fit in recent seasons, which is a major concern for the team. LA is a comfortable place for Zlatan, who spent last year recovering from an ACL injury. And with a potential third World Cup appearance this summer, the MLS looks to be his new training ground as he seeks to be fit for Sweden.
So while he has plenty to gain and little to lose, the question remains how can he impact change and growth within Major League Soccer? Ibrahimovic will go down in history as one of the greatest to play the game, but the fact that he was no longer wanted at Old Trafford and his contract was terminated tarnishes the sincerity of his move.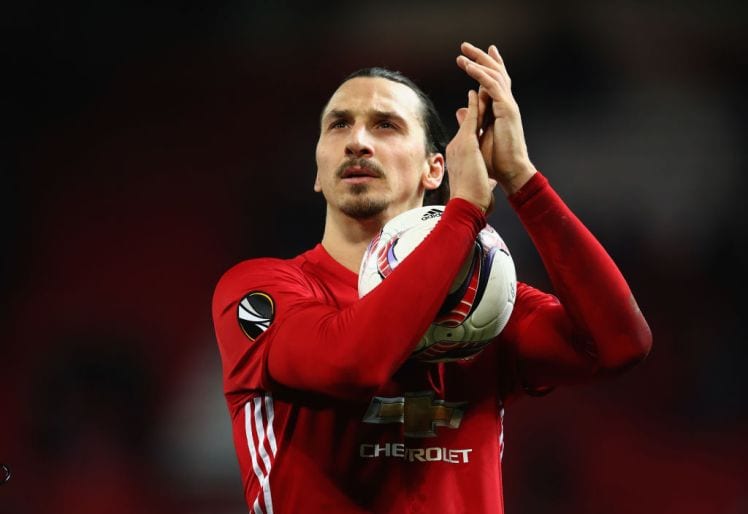 At the end of the day, players like Zlatan are hard to come by, and while he's likely to score plenty of goals for the Galaxy, his time in the MLS is limited. While the hype and excitement surrounding Ibra are obvious, the fate of the league rests on more home-grown players and international stars who are willing to make a long-lasting career in America.
The MLS continues to grow with new expansion teams and more money surrounding the league. Fans are getting more passionate in the United States and there's no doubt advancements are being made. But still, goals are critical in order for fans to truly commit to season tickets in the US and the Galaxy are banking on Zlatan to do just that.
While the strides the league has made in recent years and the growth of American soccer is visible, we all know Major League Soccer will never reach the same heights as other European leagues due to the money, television rights, and pure history that is the beautiful game.
People are excited to have the chance to see stars like Zlatan play in front of their own eyes, but we have to truly look at the impact and message being sent abroad as we let in another player who is about to hang up his boots on American soil.