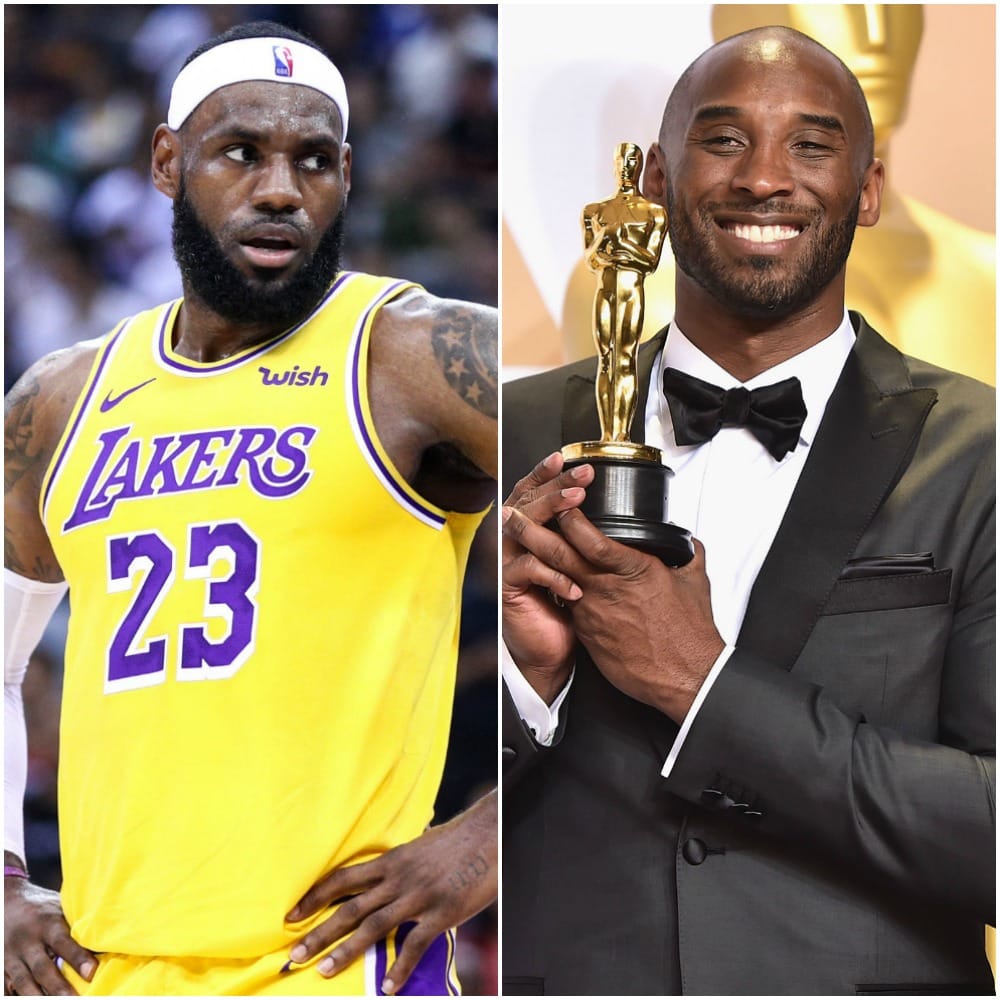 Over the years, NBA players have come to learn how valuable they are, and how valuable money is. They've become better investors (for the most part) and have started businesses of their own. They are now more than just basketball players who wow us with acrobatic dunks and three pointers from outside the stratosphere. Here are the richest NBA players of all time.
[post_page_title]John Wall – $22 million[/post_page_title]
The Washington Wizards point guard is worth an estimated $22 million. John Wall just wrapped up his seventh season in the league, averaging 18.8 PPG, 9.2 assists and 4.4 rebounds.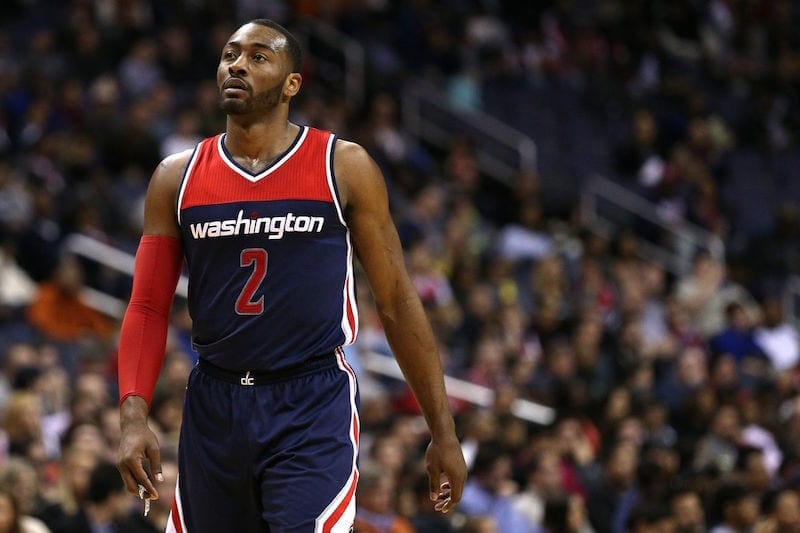 So far he's earned over $70 million for his career, and still has two more years on his contract worth nearly another $20 million. But he's also spent more than $230,000 on fines and suspensions. Aside form playing, he has a list of endorsement deals, including New Era caps.
Pages:
Page

1
,
Page

2
,
Page

3
,
Page

4
,
Page

5
,
Page

6
,
Page

7
,
Page

8
,
Page

9
,
Page

10
,
Page

11
,
Page

12
,
Page

13
,
Page

14
,
Page

15
,
Page

16
,
Page

17
,
Page

18
,
Page

19
,
Page

20
,
Page

21
,
Page

22
,
Page

23
,
Page

24
,
Page

25
,
Page

26
,
Page

27
,
Page

28
,
Page

29
,
Page

30
,
Page

31
,
Page

32
,
Page

33
,
Page

34
,
Page

35
,
Page

36
,
Page

37
,
Page

38
,
Page

39
,
Page

40
,
Page

41
,
Page

42
,
Page

43
,
Page

44
,
Page

45
,
Page

46
,
Page

47
,
Page

48
,
Page

49
,
Page

50
,
Page

51
,
Page

52
,
Page

53
,
Page

54
,
Page

55
,
Page

56
,
Page

57
,
Page

58
,
Page

59
,
Page

60
,
Page

61
,
Page

62
,
Page

63
,
Page

64
,
Page

65
,
Page

66
,
Page

67
,
Page

68
,
Page

69
,
Page

70
,
Page

71
,
Page

72
,
Page

73
,
Page

74
,
Page

75
,
Page

76
,
Page

77
,
Page

78
,
Page

79
,
Page

80
,
Page

81
,
Page

82
,
Page

83
,
Page

84
,
Page

85
,
Page

86
,
Page

87
,
Page

88
,
Page

89
,
Page

90
,
Page

91
,
Page

92
,
Page

93
,
Page

94
,
Page

95
,
Page

96
,
Page

97
,
Page

98
,
Page

99