[post_page_title]Paris was here[/post_page_title]
Considering her mansion has been the victim of numerous break-in attempts over the years, we can't blame Paris for being scarce with photos of its interior.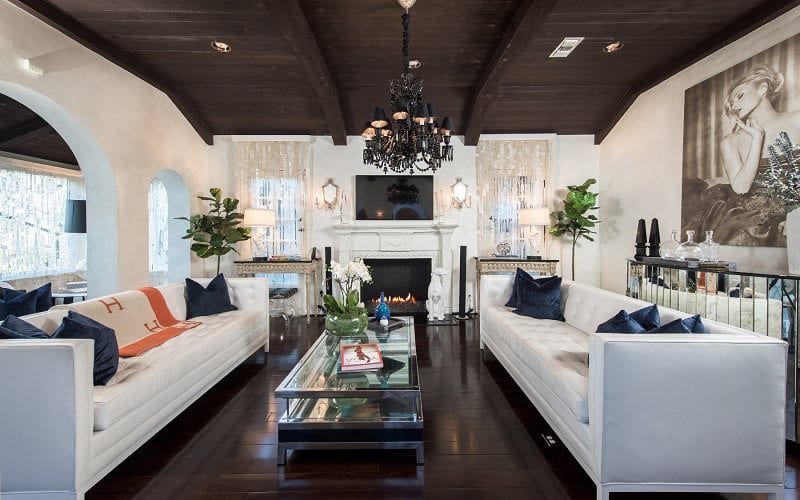 However, one property that we've seen a lot of is the L.A. home she lived in while filming "The Simple Life." You can already tell this is a house once owned by Hilton thanks to the not-so-subtle portrait on the wall. Although the heiress had moved out by the time these photos were taken, she'd left most of her furniture behind.