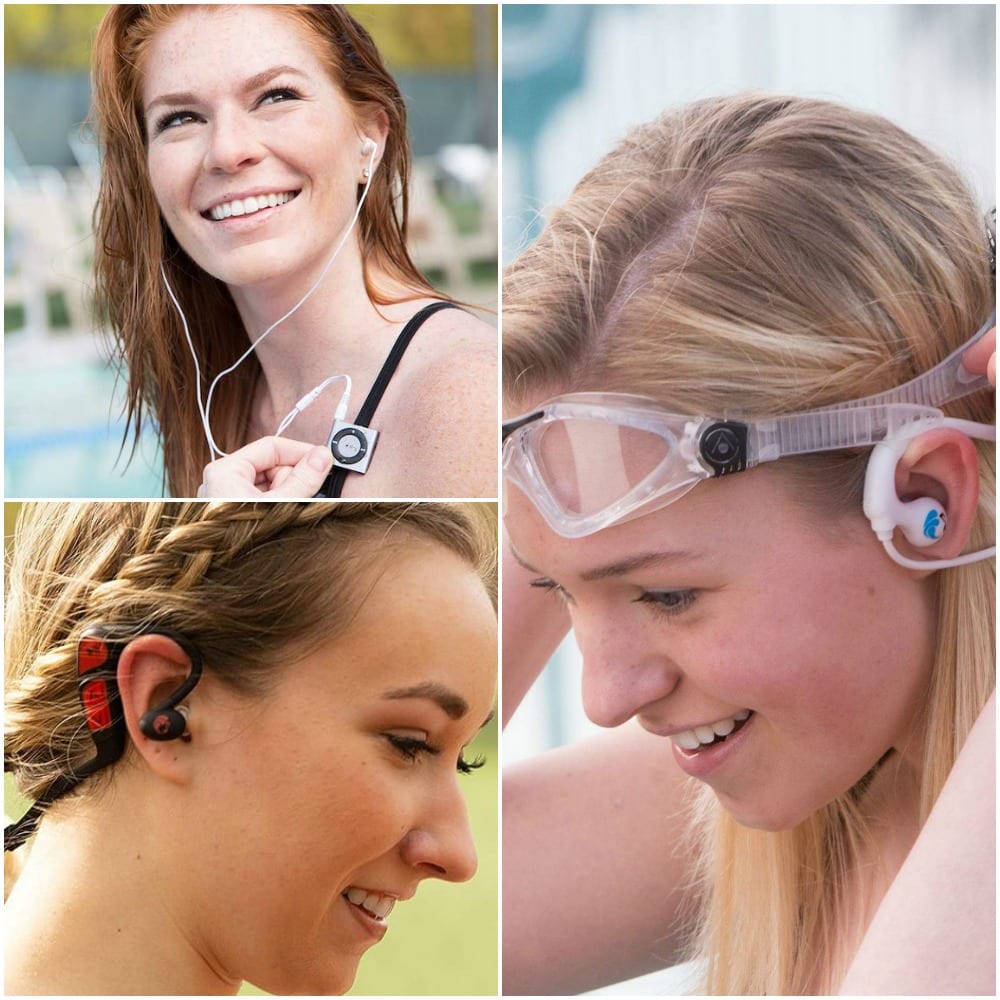 Did you find these products to be as amazing as we did? Full disclosure: We are a participant in Amazon's affiliate program, and Sports Retriever may receive a portion of sales from links on this page. Enjoy the article!
When it comes to exercise, music is an excellent motivator. It encourages you to push that little bit harder and achieve more than you ever dreamed possible. How are you supposed to enjoy your favorite tunes when you spend most of your exercise time underwater, though? With these specially-designed headphones, of course.
[post_page_title]AfterShokz Xtrainerz Wireless Sport Headphones[/post_page_title]
The future of headphone technology is here, and it has you listening to music in the strangest way. Rather than hearing things through earbuds, the tunes are played through your bones.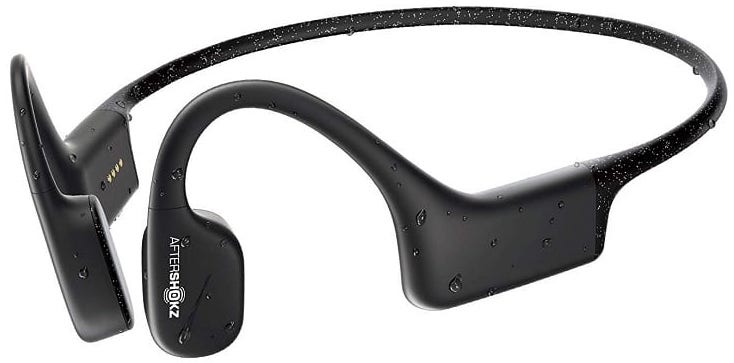 AfterShokz is one of the leading producers of these kinds of headphones, with their Xtrainerz range one of the best on the market. It features four gigabytes of storage, allowing for up to 1,200 songs that you can enjoy for eight hours while pushing yourself underwater.