[post_page_title]Using her son[/post_page_title]
Although Ashley had not used close-up photographs of "Cheyenne," Emily was still able to get a good look at her so-called daughter.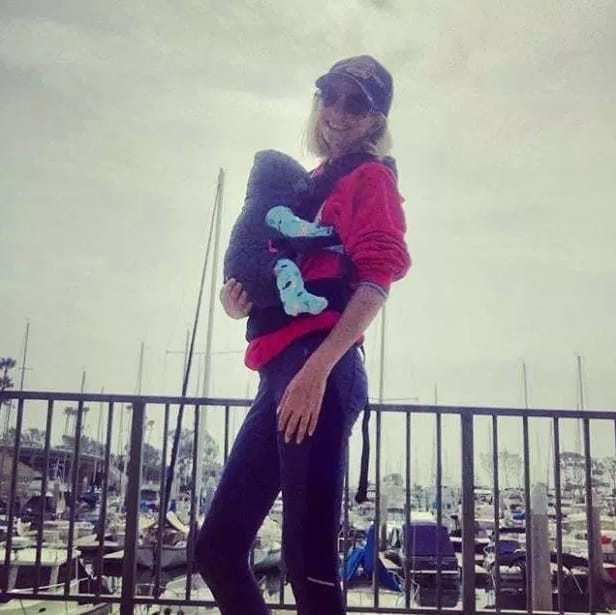 In this moment, she knew for a fact that Cheyenne wasn't real. That's because Ashley was not posting photographs of a little girl at all. Instead, she had taken photographs of Blake, after dressing him up as a girl! Emily was disgusted, and couldn't' believe what she was seeing. How could a woman she trusted use her son in such a way? She wasn't going to let this slide.