[post_page_title]Going back in time[/post_page_title]
To truly understand the extent of this story, we need to go back to 2010. During this time, a woman by the name of Emily had a three-month-old son called Blake.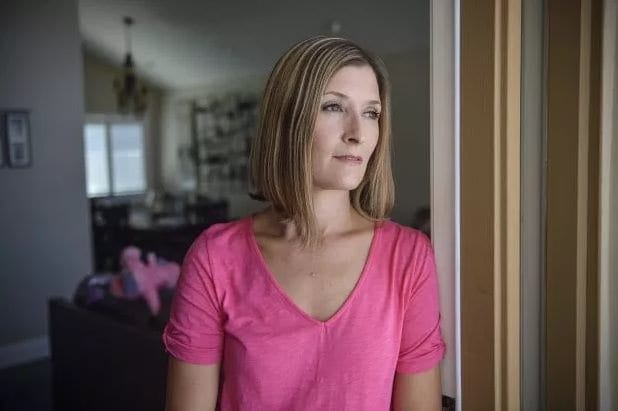 Overwhelmed with life as a new mom, Emily knew that she needed help. As she searched for a nanny who could help her take care of her son, she eventually stumbled across a woman named Ashley. With supposedly excellent credentials, Emily hired Ashley, but she had no idea how this would affect her family, as well as countless families around the surrounding area.