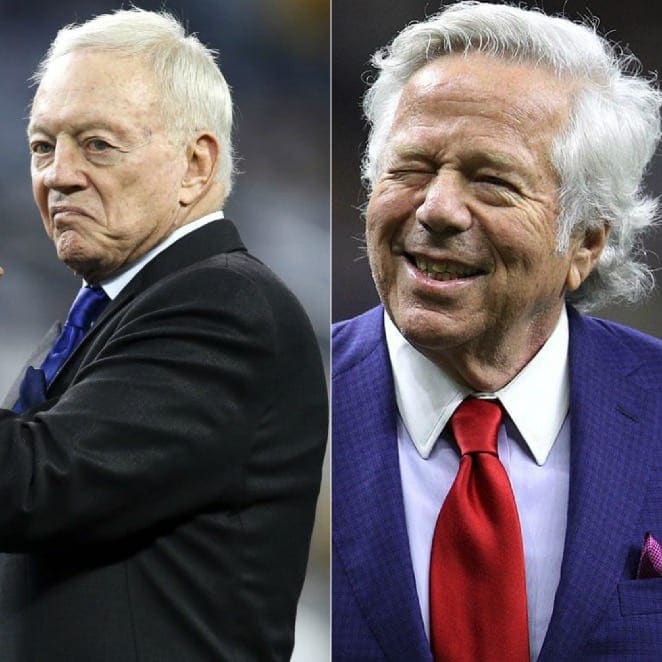 When you turn on your television after a long day, and watch your favorite sports team compete, have you ever wondered about all of the hard work that goes into making sure that your team competes at their optimal level? There are so many aspects that go into it – the talent of the players, the coaches, the general managers, the medical staff – every element of a team is crucial. And in order to make sure that all of these people can get hired, there is one more person that is needed in this operation – the team owner.

The point is, we have got a large range of variety for you – we have wealthy NBA, NFL, and even some NHL and MLB team owners that comes from all parts of the world. Many of them have mastered the art of business to the point where they now have the means to purchase professional teams that are very expensive. So without further ado, here are a handful of the world's richest sports owners, and their overall net worth.
[post_page_title]Micky Arison – $9.4 billion (Miami Heat)[/post_page_title]
Micky Arison is the chairman of Carnival Corporation, which is a world's biggest operator of cruises. This Israeli American mogul certainly knows how to run business quite well, especially when you consider the fact that he was the CEO for the company for over 30 years.


For a guy who owns a company that specializes in cruises, it is still surprising to hear that the man owns a total of 200 yachts. At least we know he has a comfortable place to watch Heat games.