[post_page_title]Stephen Bisciotti – $4 billion (Baltimore Ravens)[/post_page_title]
Before Bisciotti owned the Ravens, he was tearing it up at Salisbury State University, making sure his grades were up to snuff in the Liberal Arts department. Soon after college, at the age of 23, he founded a staffing company called Aerotek with his cousin Jim Davis, focusing on the industries of aerospace and technology.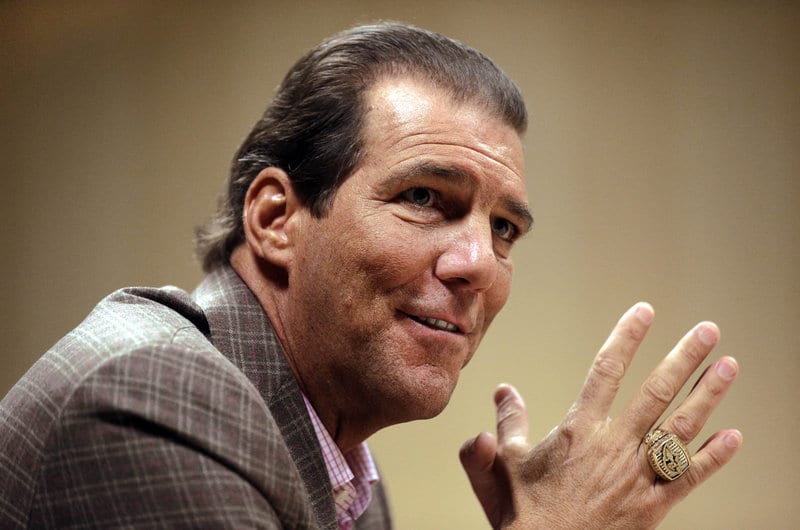 They started the company out of Bisciotti's basement – and managed to generate a total of $1.5 million in sales in the first year alone.
[post_page_title]Stephen Ross – $7.5 billion (Miami Dolphins)[/post_page_title]
Mr. Stephen Ross, the prestigious owner of the Miami Dolphins, is a real estate developer as well as a generous philanthropist. Part of his wealth he earned was from being a large owner of a global real estate development firm called The Related Companies, and he is also very well known for his development of Time Warner Center.


He is also the owner of Hard Rock Stadium, the home field upon which the his Dolphins compete.