[post_page_title]XXXTentacion[/post_page_title]
Tragically, this rapper was just 20 years old when he was fatally wounded following an armed robbery in 2018. XXXTentacion was leaving a motorcycle dealership when he was approached by two men.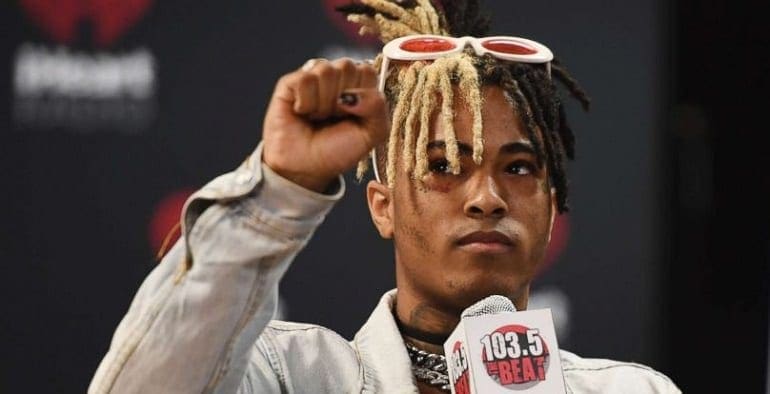 The rapper had already built up quite the following thanks to his emotional lyrics and unusual backing music, teamed with his controversial social media image. XXXTentacion went on to have 4 billion streams after his passing – more than any other musician that has passed away – and earned a whopping $11 million.