[post_page_title]Another normal day[/post_page_title]
It was another typical day for Michelle at work. She had locked up her home and headed off to work in the morning. As lunch rolled around, Michelle thought she would check her phone to see if she had any messages.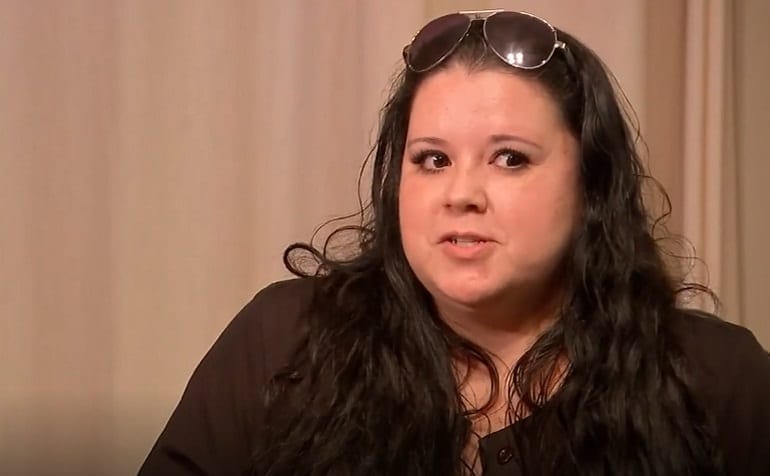 Many of us whittle away the hours in the office by scrolling through social media or texting our friends. However, this lunchtime phone check was about to be different from any other day. It was then an alert came through.