The NFL was originally created in the Midwest. It was not long afterwards that several sports stars began to shine through, most notably the quarterbacks. Specifically, it was the NFL quarterbacks who quickly grew to become idolized for their strength, agility, throwing arms, and their prowess.
The starting quarterback is also the person who is viewed as the leader, or captain, of the team they are on. They read the field, call plays, and get the ball from wherever they are to the endzone. A quarterback must rely on his ability to be able to anticipate what plays his opponents my try to use against him as well as defend himself while looking for a teammate to pass to.
We wanted to look at some of our favorite quarterbacks from the 1990s and see where they are today.
[post_page_title]Michael Vick – Then[/post_page_title]
Michael Vick began his road to football stardom while playing for Virginia Tech. He was then drafted to the Atlanta Falcons who selected him as the first overall draft pick.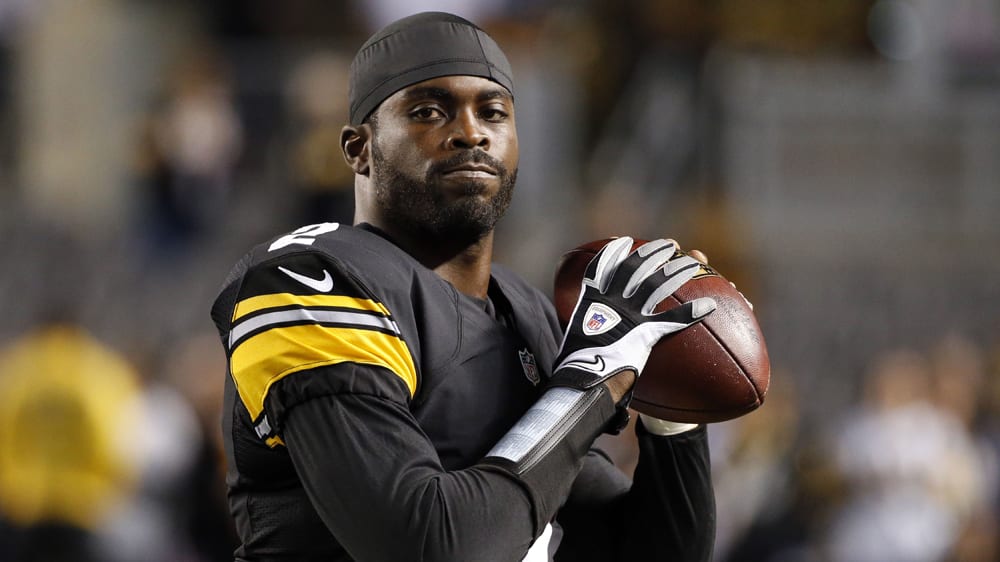 His mere selection made history, as he was the first ever African American quarterback to be picked in the first round.Vick ran into trouble with the law while playing for the Falcons, and the team ultimately decided to trade him to another team.
[post_page_title]Michael Vick – Now[/post_page_title]
It didn't take for Vick to be picked up by the Philadelphia Eagles. He played on the team for five seasons, and even got sent to the Pro Bowl.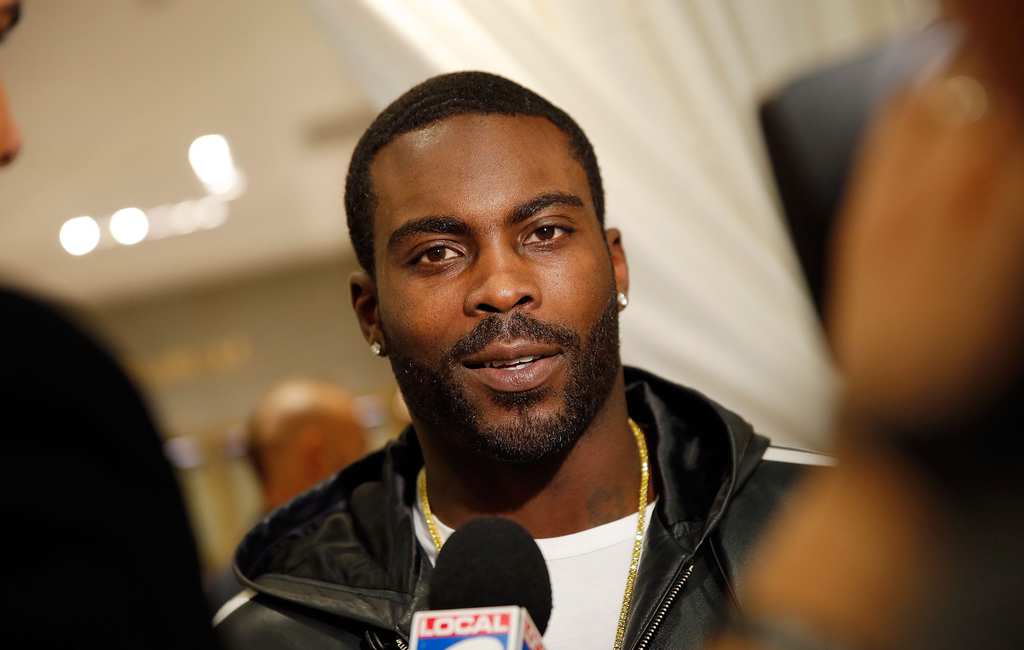 However, he started slowing down as he got older, and he got traded to the New York Jets in 2014. He served as a backup quarterback there before being sent off to the Pittsburgh Steelers as a backup in 2015. Michael Vick has since retired from football and is now an analyst at Fox NFL Kickoff.
Pages:
Page

1
,
Page

2
,
Page

3
,
Page

4
,
Page

5
,
Page

6
,
Page

7
,
Page

8
,
Page

9
,
Page

10
,
Page

11
,
Page

12
,
Page

13
,
Page

14
,
Page

15
,
Page

16
,
Page

17
,
Page

18
,
Page

19
,
Page

20
,
Page

21
,
Page

22
,
Page

23
,
Page

24
,
Page

25
,
Page

26
,
Page

27
,
Page

28
,
Page

29
,
Page

30
,
Page

31
,
Page

32
,
Page

33
,
Page

34
,
Page

35
,
Page

36
,
Page

37
,
Page

38
,
Page

39
,
Page

40
,
Page

41
,
Page

42
,
Page

43