[post_page_title]Saving lives[/post_page_title]
If you need any more proof regarding Milano's love for animals, get this. Aligned with animal rescue groups named The Fuzzy Pet Foundation and CARE, Milano helped save a South Korean dog from getting killed.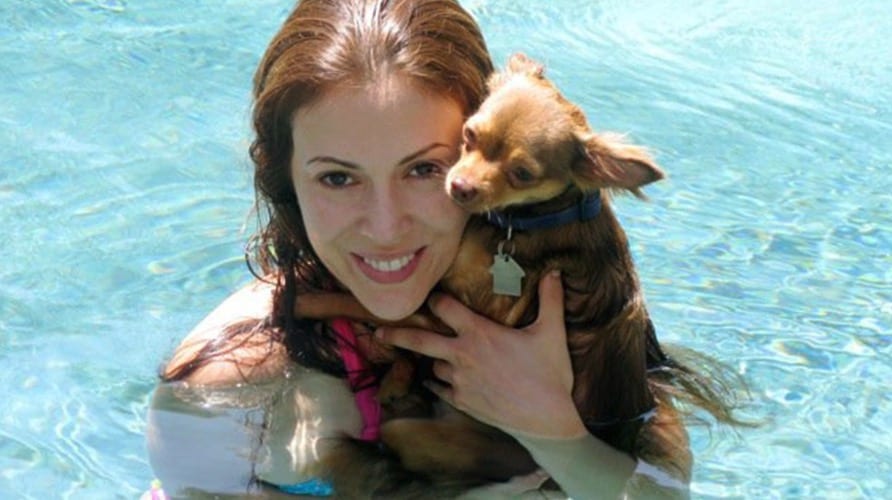 She didn't just say that it was something she cared about – she went out and did something about it. She made a practical and positive change in the world around her, and we can all learn from her proactivity and confidence.