[post_page_title]The Milano Touch[/post_page_title]
On the back burner of her sports fame, Alyssa Milano decided to launch a brand new venture. In 2007, she created her "Touch" brand. This was a clothing line specifically designed for female sports fans, and it was soon a major hit.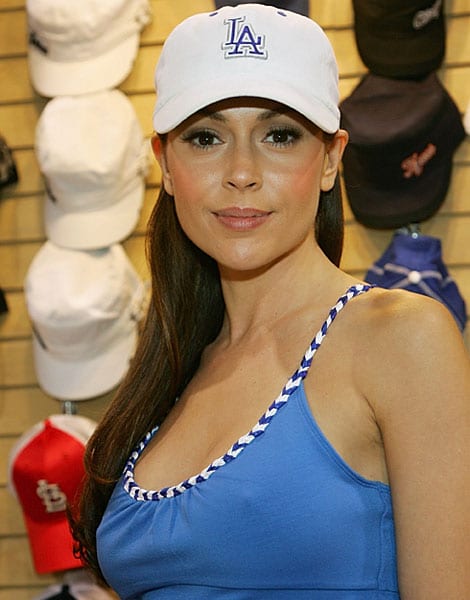 Within just a few years, she had expanded the Milano Touch into the worlds of the National Hockey League, the National Football League, and NASCAR. Her sports knowledge soon became a selling point within her brand, and she even released a baseball book in 2009.