---
Sport is full of drama, most fans know this, sometimes the drama is better than any script Hollywood could produce. Although some of the greatest sporting moments in history cannot be beaten for drama, Hollywood movies do a great job of replicating the tension and emotions felt during sporting events. Here are five that exemplify many issues and eventualities in sport.
Field of Dreams – 1989
This movie tells the story of Ray, a farmer from Iowa, who hears a voice that inspires him to build a baseball diamond on his land. Ray's deceased father was a devoted fan of baseball and hears a voice in his corn field tell him, "If you build it, he will come." Ray then sees a vision of a baseball diamond. His plan is met with skepticism, and he faces both ridicule and financial ruin. Eventually, he spots a man in a baseball jersey in his field who turns out to be the ghost of deceased player, Shoeless Joe Jackson, one of his father's idols. Shoeless Joe invited other deceased baseball legends to the diamond, and they play ball. The film will have you crying buckets by the end as Ray's father appears and tosses the ball around with Ray for one last time.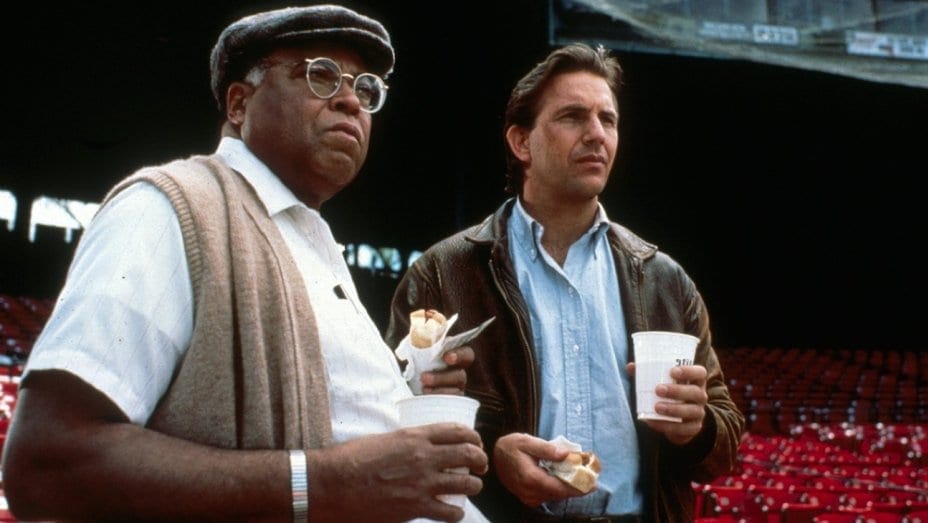 Caddyshack – 1980
Alright, this might not be one for anybody looking for a serious film, but this film does touch on some of the stigmas that follow golf, such as elitism and social prejudices. Thankfully, many golf clubs have tried to move on from this stereotype in the following years. Caddyshack has been labeled as one of the funniest sports movies in history, and Bill Murray is in it, so you need to watch it!