Cool Runnings – 1993
This '90s tale tells the heartwarming story Jamaica's first ever bobsleigh team. It is a biopic of the events leading up to and including the 1988 Winter Olympics in Calgary. While some of the characters may not be true to their real-life counterparts, we all had a great time watching their adventures. From their trials as 100m sprinters to pushing a mock bobsleigh around a dusty field in Jamaica, we get to see their progression as members of the first Jamaican bobsleigh team. The team is coached by the late and great John Candy, so if you weren't already trying to find a copy to watch, you should be now!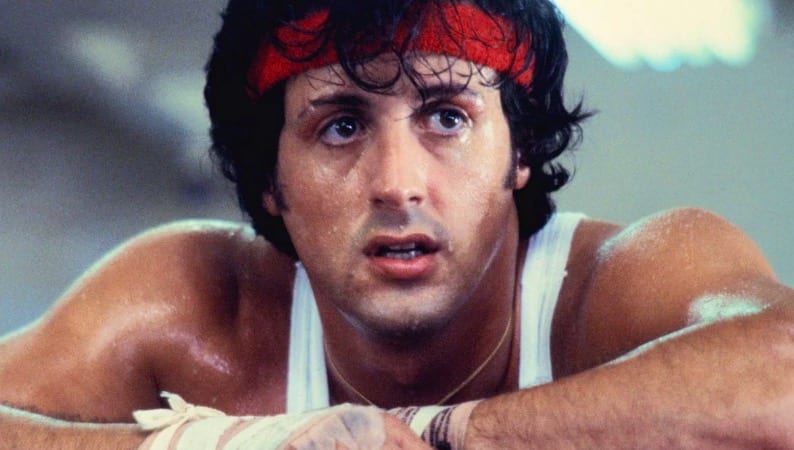 Rocky – 1976
What sporting movie list would be complete without Sylvester Stallone as the ultimate underdog Rocky Balboa? An out-of-luck boxer takes on the world champion who has beaten everybody in his weight class. In what was billed as an easy victory for the champion Apollo Creed, Rocky gives as good as he gets and turns even the biggest doubters into believers in the end. The story was loved so much that it inspired countless sequels.
Remember the Titans – 2000
Name a bad Denzel Washington movie, we dare you. Okay, no actor has an unblemished record, but this movie about college football is as good as sports movies get. The story follows the integration of black students to a white only school in 1971. The film tackles racial prejudices and is based on the true story of the team's coach Herman Boone, played by Denzel Washington.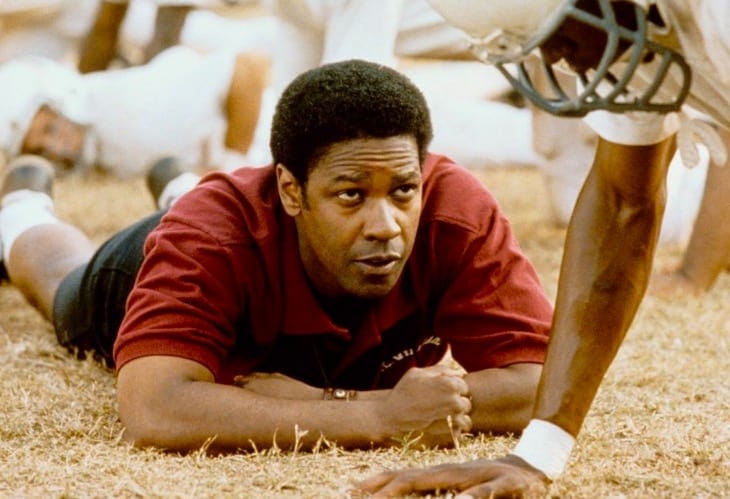 Sports films often contain drama to try and replicate the real-life dynamics of the sport they are depicting. It is important to remember that sport can also be hilariously funny and that's why comedy hasn't been left off the list. Sport can evoke feelings of nostalgia in many fans, so we think there is a good mix of the emotions experienced in these five movies.