[post_page_title]Setting things straight[/post_page_title]
However, although it was suggested that Olivia was responsible for driving a wedge between her boyfriend and his family, she's since defended herself to the press. While talking with Andy Cohen on his radio show, she confirmed that Rodgers hadn't been speaking to several members of his family before they'd even met.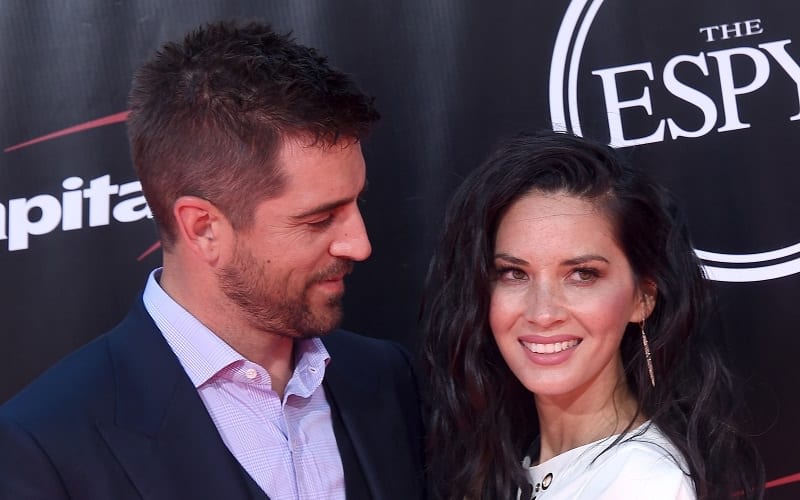 While the publicity she'd brought to his life may have made things worse, she wasn't the one to blame for all the drama. In fact, she'd actively tried to help him patch things up with his relatives.