[post_page_title]Rising up the ranks[/post_page_title]
Munn started racking up credits in a variety of small roles, including the horror "Scarecrow Gone Wild." They weren't the Hollywood acting gigs that she yearned for, but they were a start. Around the same time, she started doing a lot of presenting work too.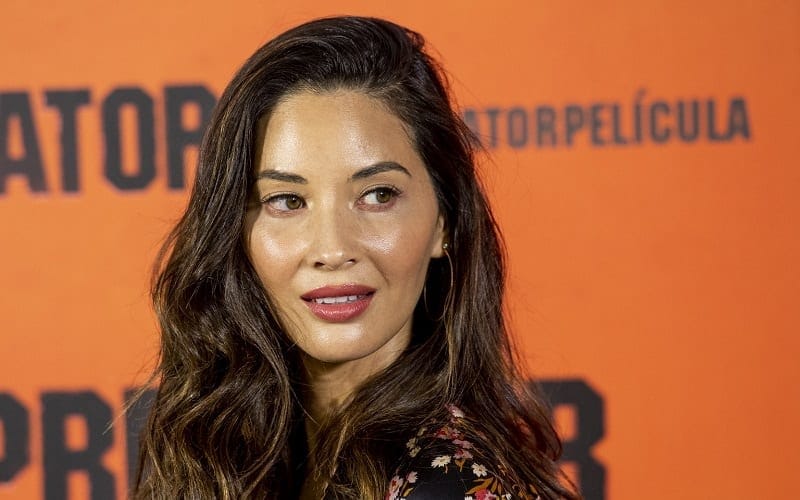 Olivia was hired to be a co-host of news program "Attack of the Show!" in 2006, a role that she held until the series ended in 2013. Her success on "Attack of the Show!" was just the start of Munn's rise to stardom.