[post_page_title]Finding her passion[/post_page_title]
That was when Olivia's interest in acting first started up. The theater offered her a safe place to go where she could distract herself from everything going on back home. Throughout her childhood, she developed her skills, eventually going on to appear in several local productions.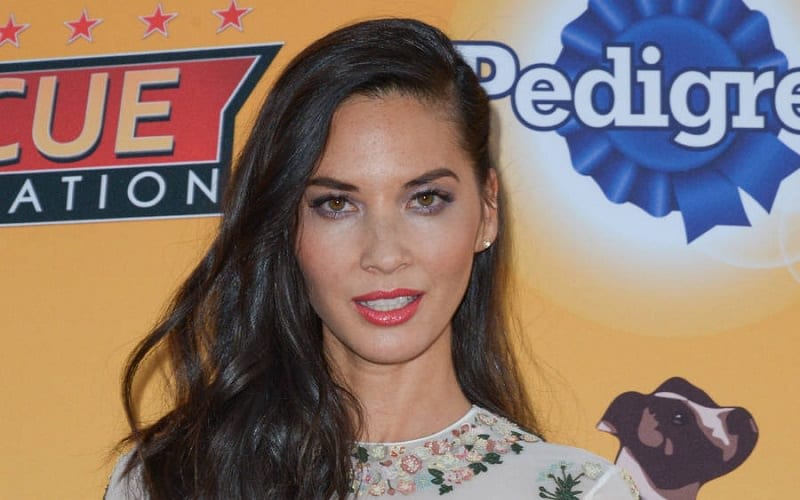 As her confidence grew on the stage, she realized that performing was a dream that she wanted to become a reality. If there was any possibility that she could turn acting into a full-time career, she was going to take it.