[post_page_title]Problems go hand in hand[/post_page_title]
In discovering the blood pressure medication Jeff was on, the paramedics found the cause of it all. One of the side effects of the medication was low heart rate, which had obviously affected Jeff quite significantly.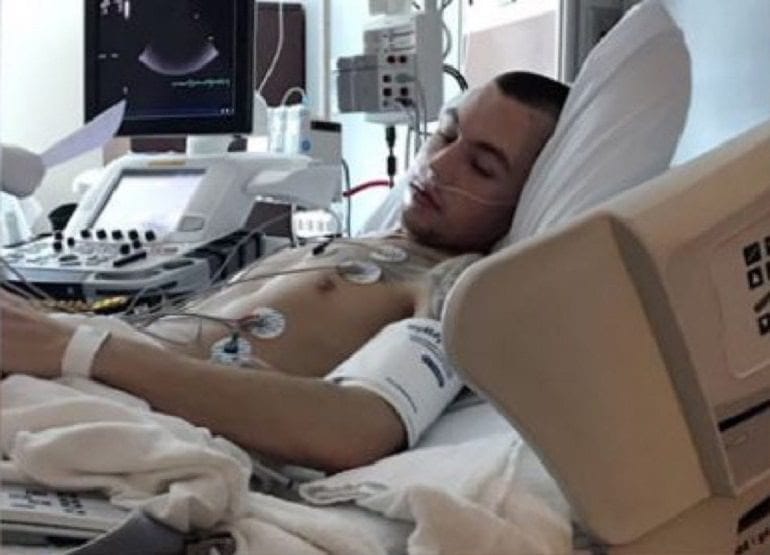 In addition, the nurses were concerned that Jeff might also have an underlying neurological condition which had played a part in him losing consciousness. They warned Kelly, however, that he would need several tests to determine whether or not he did have a problem.