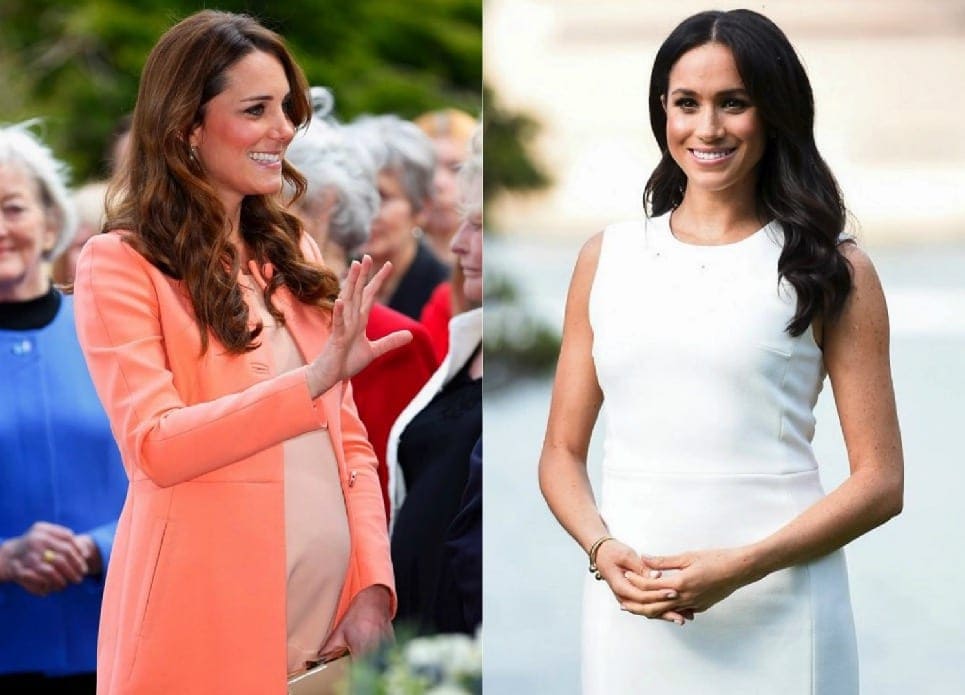 There's nothing more exciting than whipping out the "Congratulations" banners, blowing up the balloons, baking a yummy cake, and decking a room out with confetti to celebrate the news that one of your friends or family members is expecting their first baby. After all, they're bringing a tiny human into the world! That really is cause for celebration.
This excitement lasts the whole nine months as they buy adorable baby clothes, paint the nursery, and choose a name. Friends and family coo around the baby bump and fuss over the mother, but it seems as though we don't just do this for the people we love. Thanks to our obsession with the Royal Family, we also get pretty darn emotional when we hear that there is a new Prince or Princess on the way.
Meghan Markle bump-watch was activated shortly after her May 2018 wedding, and fans were waiting on tenterhooks for an announcement to be made. Her pregnancy was finally announced on October 15, 2018 – but it's fair to say that everything about Meghan's pregnancy has already been incredibly different from that of Kate's. These are the biggest differences between Meghan and Kate's pregnancies so far.
[post_page_title]A few differences[/post_page_title]
There's no doubt about the fact that Meghan Markle and Kate Middleton are two very different people. Kate hails from English high society and is second in line to become the Queen consort, while Meghan is a former Hollywood actress who has a soft spot for the rebel of the Royal Family.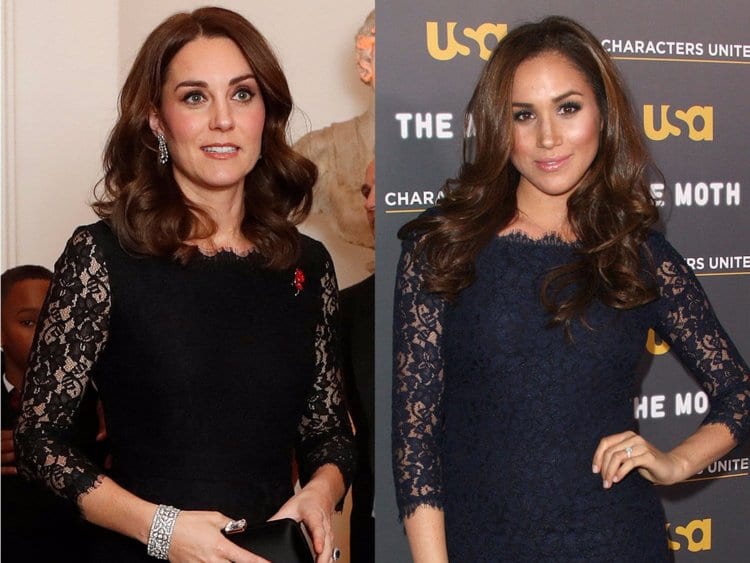 Yet, it seems as though their differences don't stop there. Ever since Kensington Palace announced the news that the Duke and Duchess of Sussex were expecting their first baby, the differences between their pregnancies have become ever clearer.