[post_page_title]An abusive home[/post_page_title]
To those at home, Ariel Winter seemed to be living the dream. She had become a successful actress, she was working with some of the biggest names in the acting world, and she was earning big bucks on the set of Modern Family.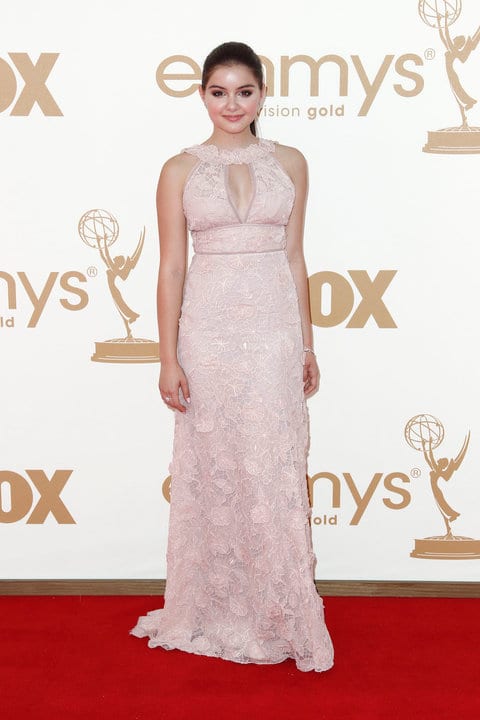 However, what most fans didn't realize was that she was reportedly going home to a wealth of abuse. According to court documents that were later used in her emancipation case, Ariel was allegedly subjected to both emotional and physical abuse by her mother. Yet, on the red carpet, she was just another young actress making her mark.