[post_page_title]Falling apart[/post_page_title]
In 2011, Ariel Winter wore a stunning cream gown for the SAG Awards. Complete with old Hollywood waves and rosy cheeks, it's safe to say that Ariel oozed class and sophistication – and she was still just a young teenager!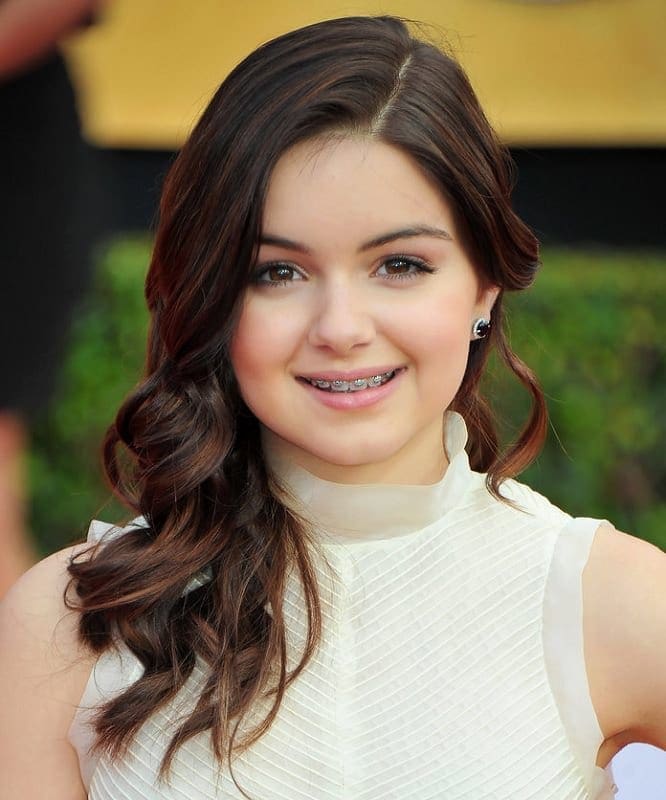 Fans were falling even further in love with her, but Ariel was falling even further away from her own family. Because of her mother's alleged abuse and her control over Ariel's life and career, she became separated from her brother and sister, and even her own father. She felt incredibly alone, even though she was surrounded by people.