[post_page_title]Hoping for guardianship[/post_page_title]
When she walked the red carpet in dresses like this one, Ariel proved that she was more than capable of taking on life in the limelight – but was she capable of taking on her life away from the limelight? In 2012, Ariel's sister, Shanelle Workman, decided that enough was enough.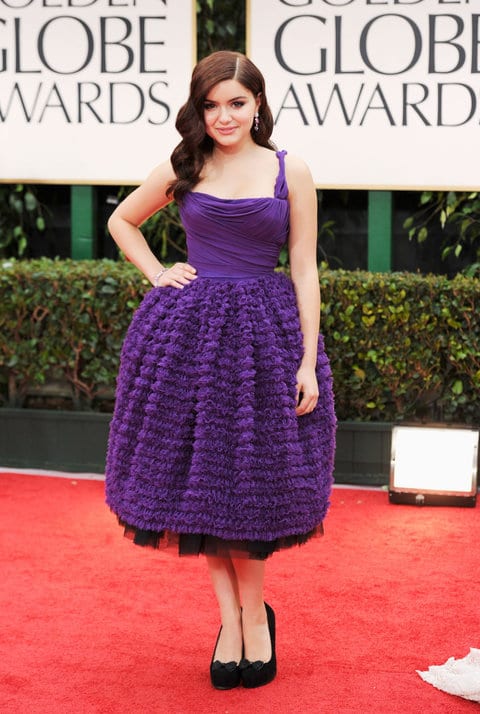 She was old enough to know and understand that what was going on in their household was not okay, and so Shanelle decided to file for guardianship over her little sister. She wanted to free Ariel from their mother's control.