[post_page_title]Shannon Miller – now[/post_page_title]
Shannon was inducted into 4 different halls of fame including the United States Olympic Hall of Fame and the International Gymnastics Hall of Fame. Shannon went on to graduate from Universit of Houston with a B.B.A and then to Boston College Law School.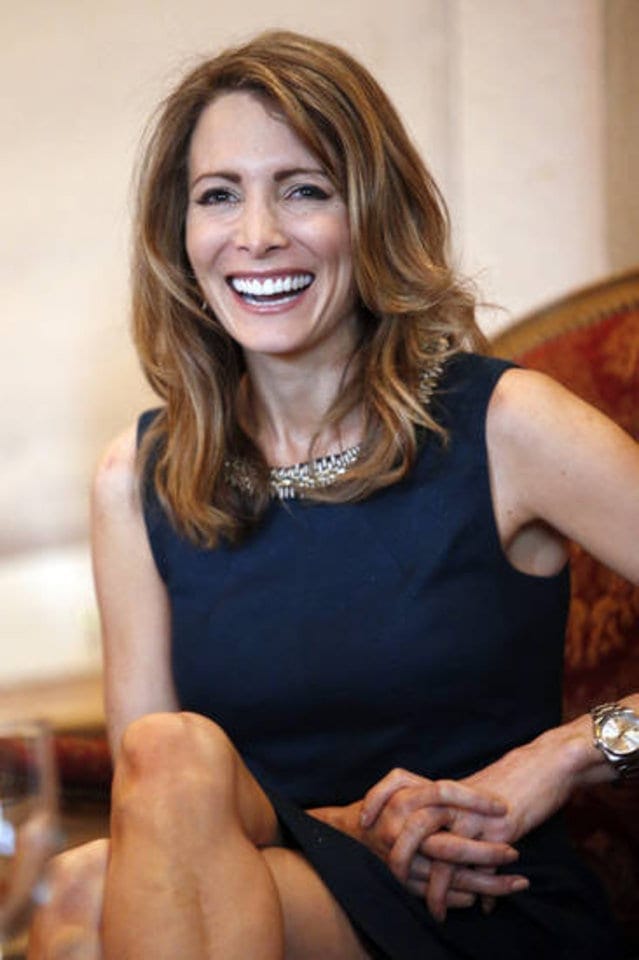 In 2015 Shannon wrote an autobiography called Not About Perfect: Competing for My Country and Fighting for My Life. She is the president of Shannon Miller Lifestyle and the Shannon Miller Foundation which fights childhood obesity. She is married to John Falconetti and they have two children together.
Pages:
Page

1
,
Page

2
,
Page

3
,
Page

4
,
Page

5
,
Page

6
,
Page

7
,
Page

8
,
Page

9
,
Page

10
,
Page

11
,
Page

12
,
Page

13
,
Page

14
,
Page

15
,
Page

16
,
Page

17
,
Page

18
,
Page

19
,
Page

20
,
Page

21
,
Page

22
,
Page

23
,
Page

24
,
Page

25
,
Page

26
,
Page

27
,
Page

28
,
Page

29
,
Page

30
,
Page

31
,
Page

32
,
Page

33
,
Page

34
,
Page

35