During the 2012 Olympic Games, it was difficult not to be moved by the sheer force of the female presence in all fields of sports: 4,847 women participated in the event, more than ever before. And a historical event occurred – every participant nation had at least one female contender on the delegation. Eight years have past since those pivotal Games, so we decided to see what some of their most memorable women, all gold medal winners for Team USA, are up to these days.
[post_page_title]Gabby Douglas[/post_page_title]
Gymnast Gabby Douglas had viewers and critics' eyes set upon her since the Olympic trials in San Jose, where she placed first in the all-around rankings, securing the only available place on the women's Gymnastic team.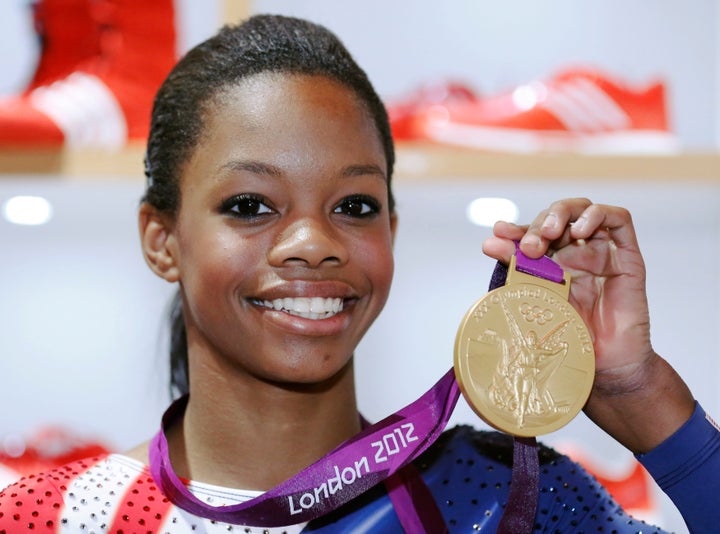 Douglas and her teammates, dubbed "The Fierce Five" as they retrieved a record number of medals for team USA – won the team event gold medal, and went on to win gold in the individual all around – the first woman of color from any nationality to do so, ever.
Pages:
Page

1
,
Page

2
,
Page

3
,
Page

4
,
Page

5
,
Page

6
,
Page

7
,
Page

8
,
Page

9
,
Page

10
,
Page

11
,
Page

12
,
Page

13
,
Page

14
,
Page

15
,
Page

16
,
Page

17
,
Page

18
,
Page

19
,
Page

20
,
Page

21
,
Page

22
,
Page

23
,
Page

24
,
Page

25
,
Page

26
,
Page

27
,
Page

28
,
Page

29
,
Page

30
,
Page

31
,
Page

32
,
Page

33
,
Page

34