[post_page_title]Allison Schmitt now[/post_page_title]
Allison Schmitt was born in Canton, Michigan, and was picked up for a swimming scholarship by the University of Georgia. After the 2012 Olympics, she returned to the University in order to graduate.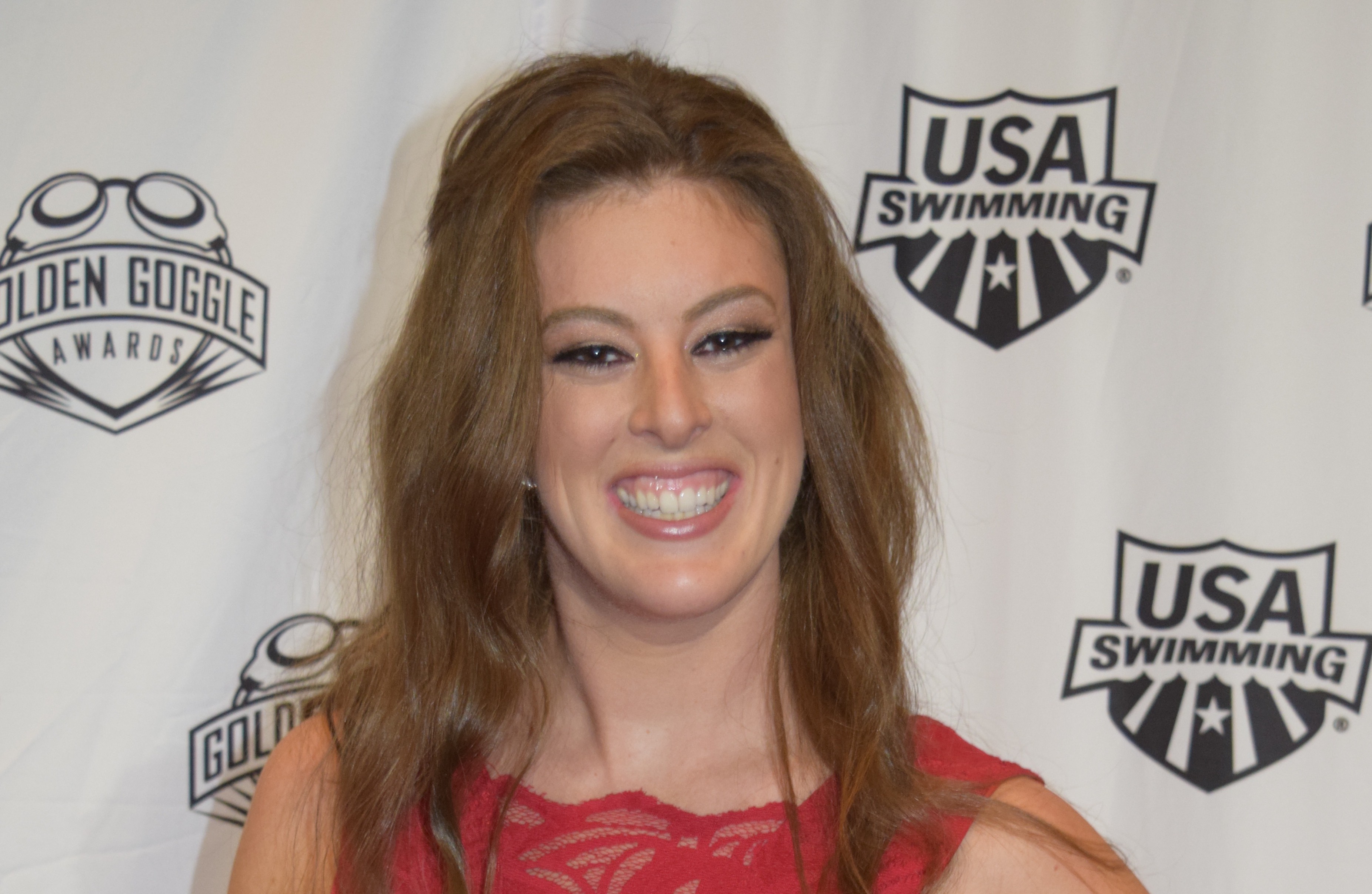 Schmitt rose to some attention after she made public her distress following the increased public attention that was brought on by the Olympic events, and many praised her for her bravery in discussing these issues. She overcame her issues and competed in the 2016 Olympics. She is good friends with swimmer Michael Phelps, with whom she trained.
[post_page_title]Carmelita Jeter[/post_page_title]
Carmelita Jeter is an American Sprinter, who ran 3 out of the 10 best times women have set in the history of Olympics in 100 meter sprint. She has been named the fastest woman in history. Her role in the 2012 Games was secured as she was the IAAF Champion in 2011.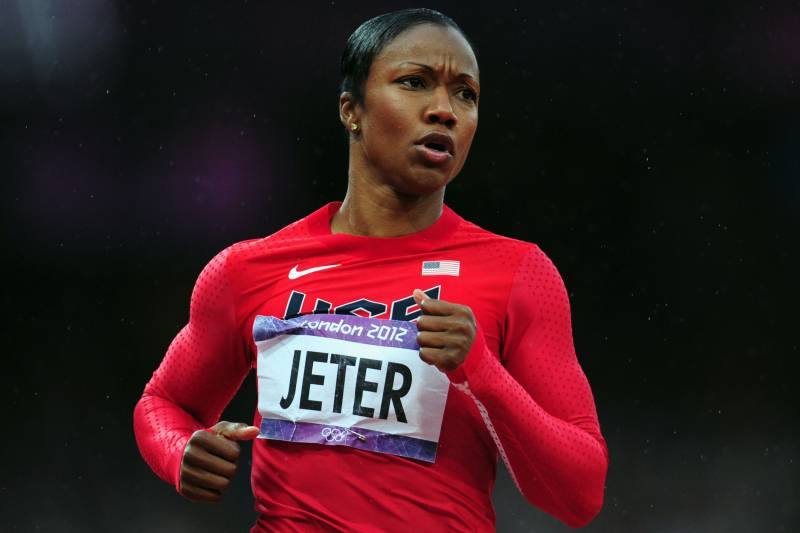 Nicknamed "The Jet", 38-year-old Jeter record times were investigated – but no performance enhancing were found. Jeter's fans were upset at the examination, but Jeter reassured them that "it's just a part of the game."
Pages:
Page

1
,
Page

2
,
Page

3
,
Page

4
,
Page

5
,
Page

6
,
Page

7
,
Page

8
,
Page

9
,
Page

10
,
Page

11
,
Page

12
,
Page

13
,
Page

14
,
Page

15
,
Page

16
,
Page

17
,
Page

18
,
Page

19
,
Page

20
,
Page

21
,
Page

22
,
Page

23
,
Page

24
,
Page

25
,
Page

26
,
Page

27
,
Page

28
,
Page

29
,
Page

30
,
Page

31
,
Page

32
,
Page

33
,
Page

34