[post_page_title]Venus Williams[/post_page_title]
World Renowned tennis player Venus Williams is one of the most famous athletes in the world. She and her sister Serena (next on the list!) are known tennis players, and worked together in the 2012 Olympics to win gold.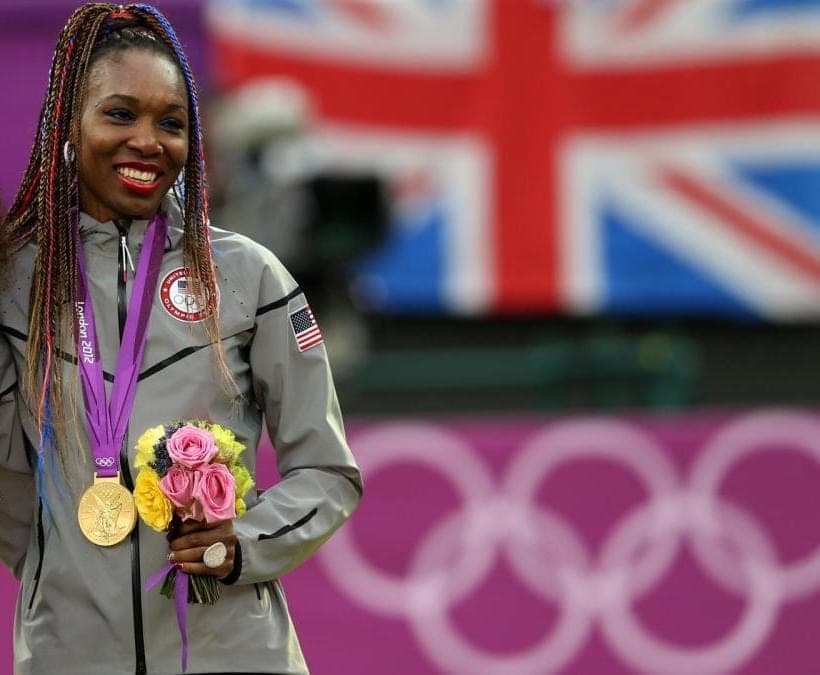 In singles, she defeated Sara Errani and Aleksandra Wozniak, only losing to German Angelique Kerber. She was diagnosed with an autoimmune disease that causes severe joint pain, and fatigue. After a change in diet and exercise methods, the 2012 Olympics were her comeback.
Pages:
Page

1
,
Page

2
,
Page

3
,
Page

4
,
Page

5
,
Page

6
,
Page

7
,
Page

8
,
Page

9
,
Page

10
,
Page

11
,
Page

12
,
Page

13
,
Page

14
,
Page

15
,
Page

16
,
Page

17
,
Page

18
,
Page

19
,
Page

20
,
Page

21
,
Page

22
,
Page

23
,
Page

24
,
Page

25
,
Page

26
,
Page

27
,
Page

28
,
Page

29
,
Page

30
,
Page

31
,
Page

32
,
Page

33
,
Page

34