[post_page_title]Gabby Douglas now[/post_page_title]
Being one of The Fierce Five, and stunning audiences around the world with her all-around performance, as well as her major landmark achievements, landed Gabby Douglas celebrity status.


She and her teammates appeared on the cover of Sports Illustrated, was chosen female athlete of the year in 2012 by the Associated Press, and was even chosen to be the model for Gymnast Barbie. In 2017, 21-year-old Douglas took some times off training, though she is not yet retired, and hasn't announced her intention to do so.
[post_page_title]Allison Schmitt[/post_page_title]
Swimmer Allison Schmitt managed to not only win 5 medals – 3 of them gold – in the 2012 Olympics, but she also set both a new Olympic record and a new world record in the 200-meter freestyle and the 4×100-meter medley relay respectively.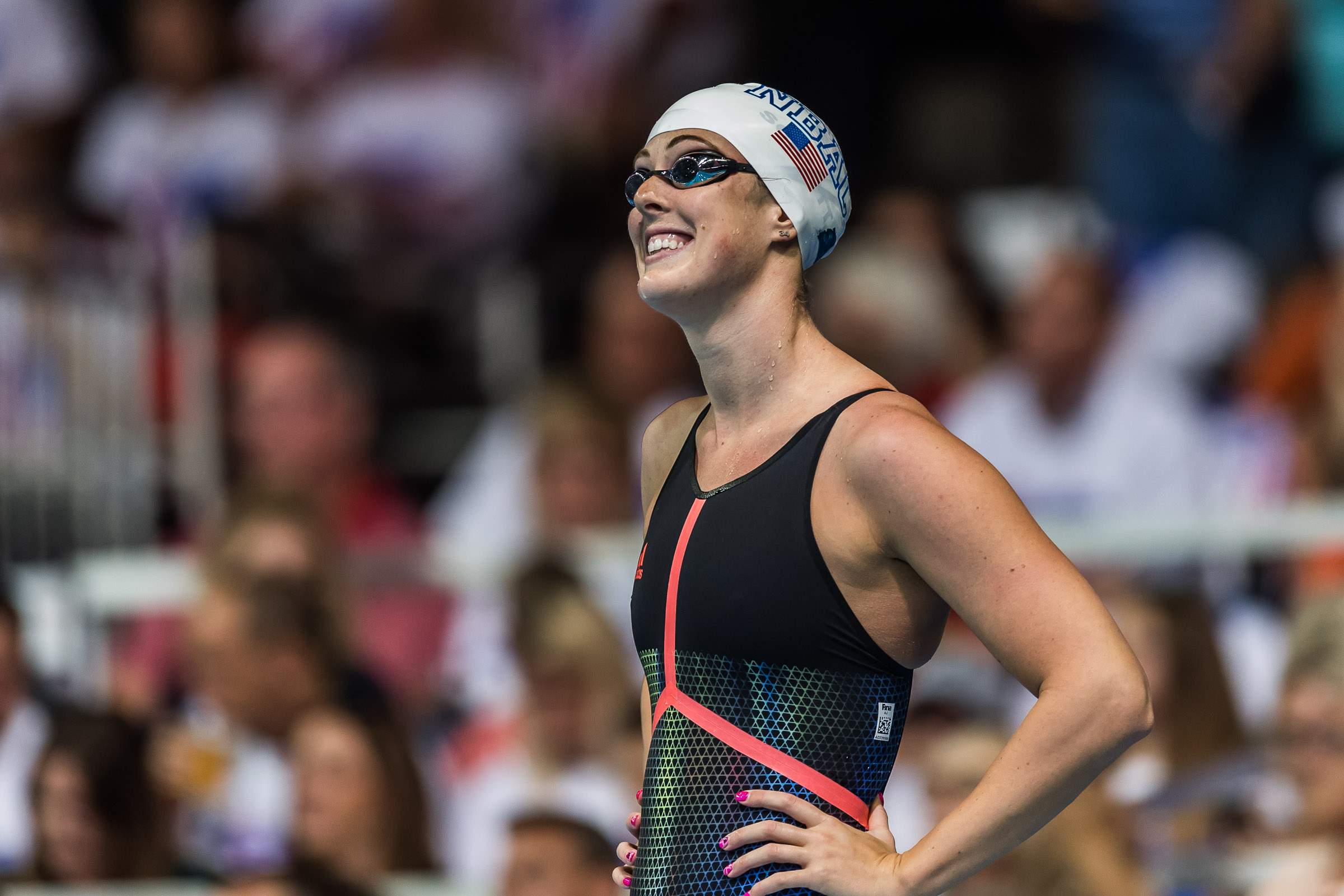 Michigan Native Schmitt generally kept a low profile but her achievements in the 2012 Olympics had her poised for the 2015 Pan American Games, where she won the gold in the 200-meter freestyle.
Pages:
Page

1
,
Page

2
,
Page

3
,
Page

4
,
Page

5
,
Page

6
,
Page

7
,
Page

8
,
Page

9
,
Page

10
,
Page

11
,
Page

12
,
Page

13
,
Page

14
,
Page

15
,
Page

16
,
Page

17
,
Page

18
,
Page

19
,
Page

20
,
Page

21
,
Page

22
,
Page

23
,
Page

24
,
Page

25
,
Page

26
,
Page

27
,
Page

28
,
Page

29
,
Page

30
,
Page

31
,
Page

32
,
Page

33
,
Page

34