[post_page_title]McKayla Maroney[/post_page_title]
The 5th and last Fierce Fiver on our list, 21-year-old McKayla Maroney is possibly the most well-known of the team, and also won a silver medal for her performance in the individual vault event. In 2012, Maroney competed with a broken bone on her right foot.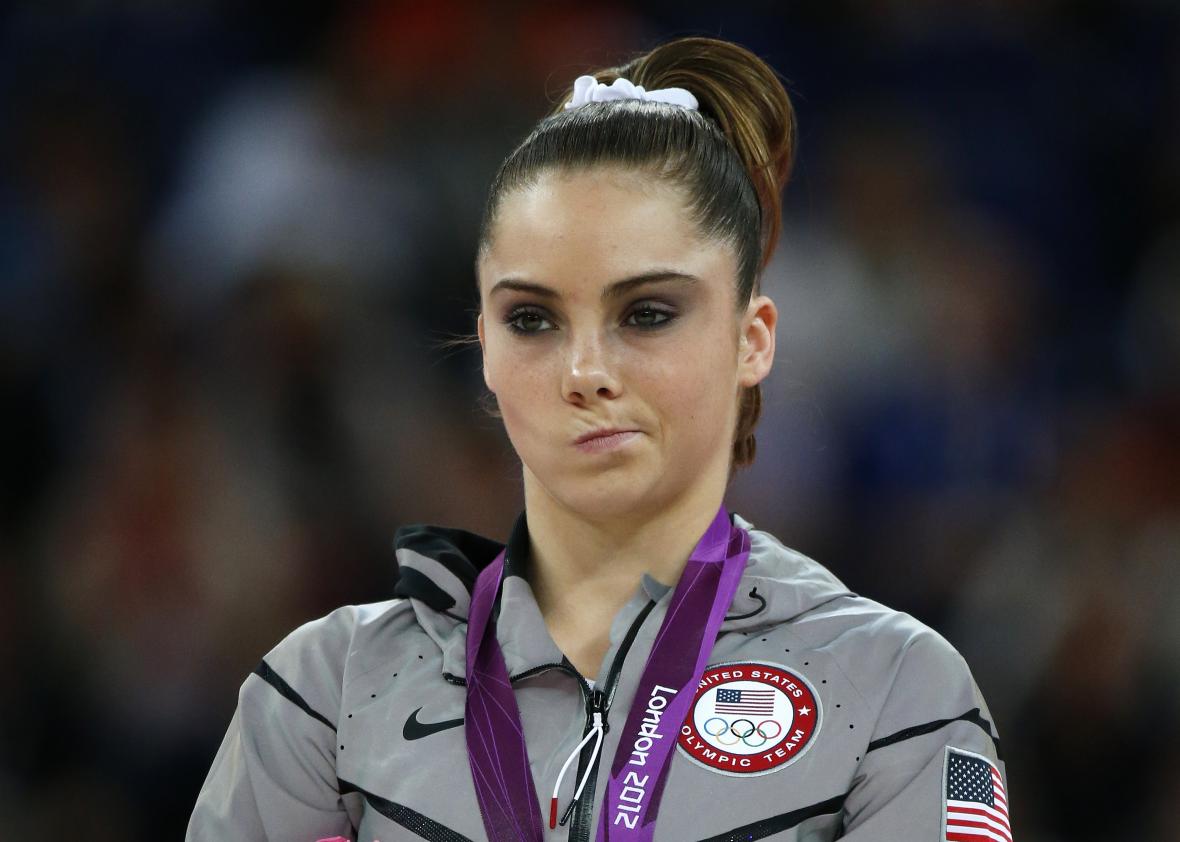 In the team final, she received the highest score in the competition. She also scored the highest execution score at an Olympics or world championship ever. In 2013, she defended her title as World Champion, becoming the first American gymnast to do so.
Pages:
Page

1
,
Page

2
,
Page

3
,
Page

4
,
Page

5
,
Page

6
,
Page

7
,
Page

8
,
Page

9
,
Page

10
,
Page

11
,
Page

12
,
Page

13
,
Page

14
,
Page

15
,
Page

16
,
Page

17
,
Page

18
,
Page

19
,
Page

20
,
Page

21
,
Page

22
,
Page

23
,
Page

24
,
Page

25
,
Page

26
,
Page

27
,
Page

28
,
Page

29
,
Page

30
,
Page

31
,
Page

32
,
Page

33
,
Page

34