[post_page_title]Support for George VI[/post_page_title]
Although the Queen was settling into her new role as monarch shortly after her father passed away, his memory lived on.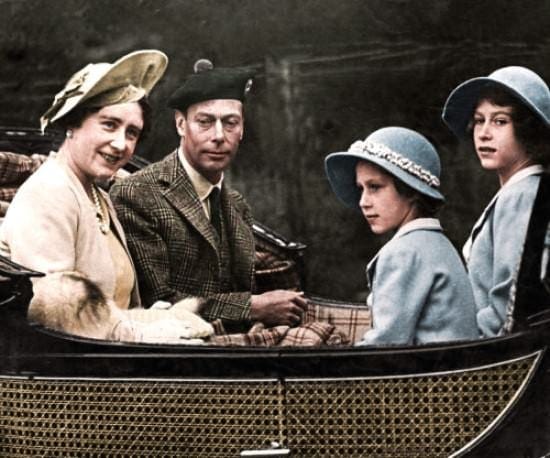 George VI had received much praise from the people of Britain after he chose to remain in the country during the Second World War. He could have taken his family and fled to somewhere much safer, but in staying, he helped to keep morale up. He was loved by many in the United Kingdom, and the Queen wanted to honor her father in her own way.