[post_page_title]Extended Christmas[/post_page_title]
The reason why the Queen keeps her Christmas decorations up until February is to honor her father. He passed away on February 6, so she keeps her decorations up until that day.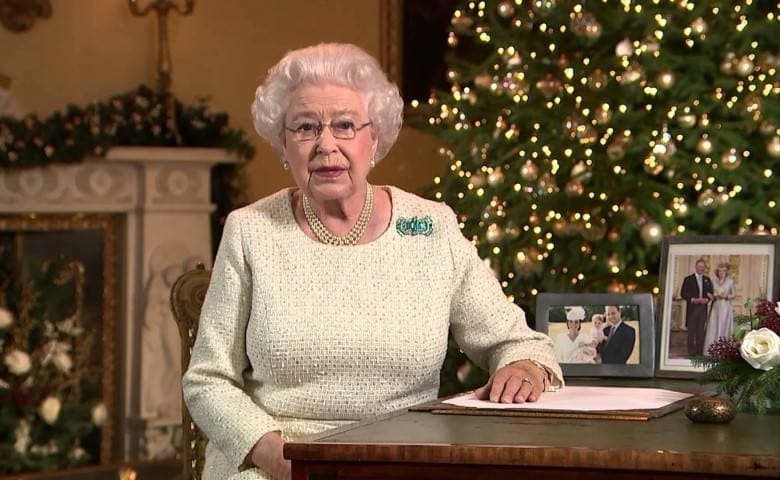 It helps to keep his memory alive and is a way for Elizabeth II to celebrate everything her father did for her and her country while he was alive. Each year the Queen will not allow the decorations to come down until she marks the anniversary of her father passing away in his sleep.