[post_page_title]Loving her decorations[/post_page_title]
If there is one thing the Queen takes pride in over anything else, it's her Christmas decorations. She loves making her festive residence Sandringham House look as colorful as possible, and she actually likes to be super involved with putting up the decorations herself.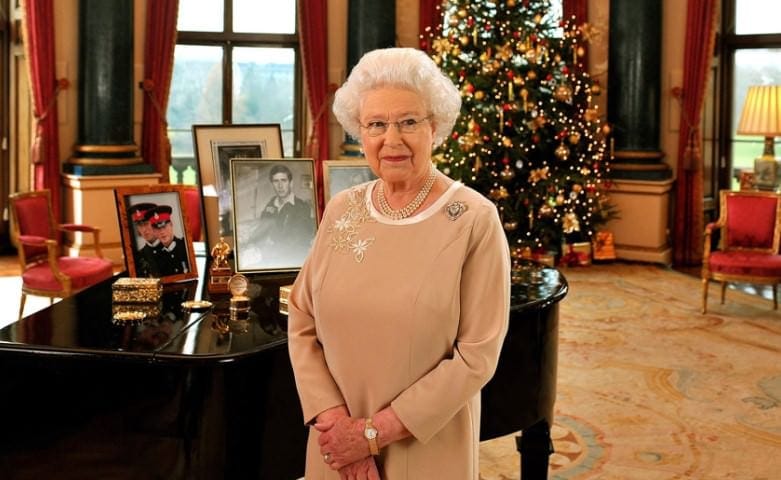 Someone of the Queen's stature could have an expert interior designer come and do it for her, but she loves to set the scene in her own way. Although she is attached to the decorations, that is not why she keeps them up until February.