[post_page_title]Deep sorrow[/post_page_title]
The passing of her father came as a huge shock, and it had a big effect on the Queen. Despite the period of grief she was going through, there needed to be a successor to the throne, and that was her.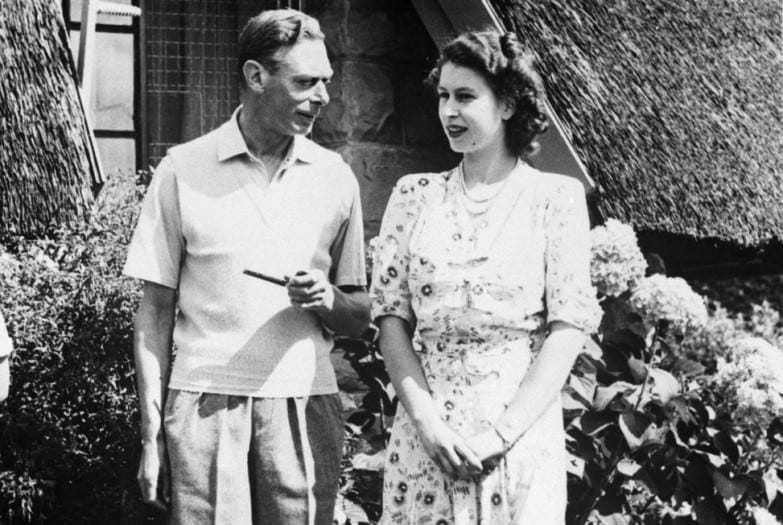 She never shied away from her duties and wrote a personal letter to King George's private secretary as the new Queen. For her, it was hard to imagine she had been traveling and having a good time while back home an event occurred that would change her life forever.